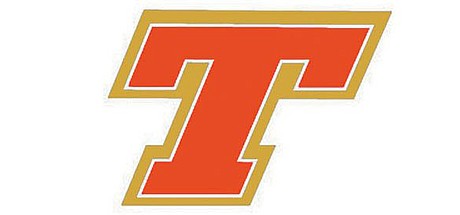 Tonganoxie USD 464 will have a fall kickoff event Friday at Beatty Field. Festivities will start at 5 p.m. at a food tent near the stadium. Free hot dogs, chips and water will be served. From there, students throughout the district will be recognized.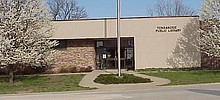 Chelsi Myer will be on hand for a 4 p.m. Chats with Chelsi presentation Thursday at the Tonganoxie Public Library. Myer is a Leavenworth County Agent with Kansas State University Research and Extension. The topics of Myer's chats vary from month to month, but they all stem from her family and consumer science background.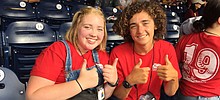 Electric Cooperative Youth Tour is an opportunity to take part in a program that promotes life skills that today's generation value, including building relationships, developing leadership skills and preparing them for their futures.
---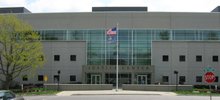 Andrew Joseph Housworth, 41, Leavenworth, was sentenced Friday to more than 13 years in the Kansas Department of Corrections for one count of aggravated battery causing great bodily harm, a severity level 4 person felony.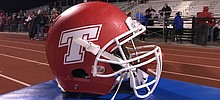 Kansas Pregame recently published its 2019 football guide and a THS senior graces the front page. Lineman Cole Sample is one of 18 seniors included in the publication's "Big Men on Campus" feature, highlighting them as the top players in the Class of 2020. Sample has received a track offer from Kansas and football and track offers from Pittsburg State.
Upcoming events
More events