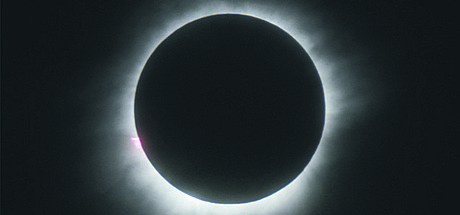 Umbraphiles have been waiting decades to witness Monday's anticipated spectacular totality. Translation: Super solar eclipse enthusiasts are quite eager to see Monday's much ballyhooed solar eclipse. From coast to coast, Americans are abuzz with solar eclipse talk, which makes sense if you think about the frequency of such an event. According to Tonganoxie High School teacher Matt Beat, on average, a total solar eclipse occurs in one location every 375 years, while other spots might go thousands of years between solar eclipses.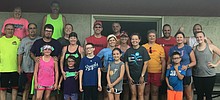 A core group of people again are getting active on Sunday nights at Chieftain Park. The latest session of Families Actively Strengthening Tonganoxie started Aug. 6, averaging 20 people the first two workouts. Tonganoxie Recreation Commission again has organized the workout program, which again is getting financial assistance through a Lawrence Memorial Hospital Endowment Association grant. FAST started in 2015 as a way to promote fitness for all families.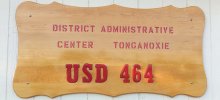 The Tonganoxie school district's superintendent remains on administrative leave with pay after Monday's regular school board meeting. No action was taken concerning Kleidosty's employment status. Board members met for an hour and 15 minutes in executive session to discuss non-elected personnel. Board member Dan Hopkins, who was not at the meeting, joined the other six members via conference call during the closed-door session. Board president Bryan Kemp told patrons after the executive session that the board needed more time on the topic to gather information and make a decision regarding the employee.
---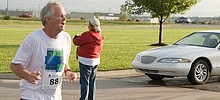 Lawrence Memorial Hospital is now accepting grant applications for community wellness projects in Baldwin City, Eudora and Tonganoxie, the hospital announced Wednesday. The grants will be awarded to programs or projects that enhance local health and wellness, according to LMH's news release. Multiple grants may be awarded in each community, with a maximum of $2,500 per applicant. More than $10,000 in grants will be distributed starting in September, the news release said.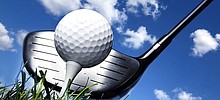 Just like that, Tonganoxie High has another sports program. The school board approved the new sport by a unanimous vote at a special meeting this past Thursday. On Monday, at its regular meeting, the board approved Doug Sandburg as the girls coach. Sandburg also coaches the boys team. He started with the program in 2009, serving six seasons before taking over as head coach in 2015. The girls season is in the fall and the boys season in the spring. Sandburg said Monday he's still working on the lineup for Tonganoxie's newest team. THS is slated to compete in six tournaments this fall.
Today's events
Upcoming events
More events