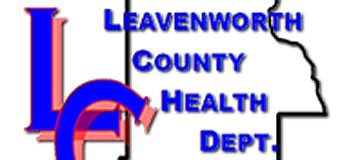 The Leavenworth County Health Department plans to follow Gov. Laura Kelly's Ad Astra re-opening plan as a guideline while the county moves forward, though LCHD could make adjustments as time progresses. The announcement came Wednesday in light of Kelly's decision Tuesday to shift responsibility to each county's health officer.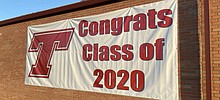 Many families have a day in May circled with a thick stroke of Tonganoxie red in the USD 464 school district. The THS gymnasium is packed and the campus is busiest one of the final times in the school year with commencement exercises, which were supposed to take place this Saturday for the THS Class of 2020. The COVID-19 pandemic has all but erased that important mark, but local school officials are looking to move that special day to a time in late June.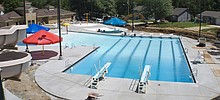 Tonganoxie Water Park will not open this summer. City Council members voted to cancel activities this summer at the popular attraction. Tonganoxie joins several other local cities in closing their public swimming facilities due to the COVID-19 pandemic. City Manager George Brajkovic and Assistant City Manager Dan Porter presented various options for being open this summer in while adhering to social distancing regulations. But with many unknown variables and liability concerns, the council eventually voted against opening this summer.
---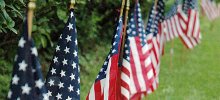 Local veterans organizations are planning to observe Memorial Day again this year with U.S. flags flying at Tonganoxie cemeteries and other community locations, but no services are planned currently due to the COVID-19 pandemic. Tonganoxie American Legion Post 41 members will be placing small flags at the graves of veterans at Hubbel, Maple Grove and Sacred Heart cemeteries.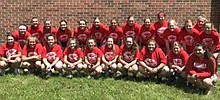 Before Tonganoxie's softball season was canceled because of the pandemic, coach Stephanie Wittman went through the schedule with her team, marking off games she thought the team had a good chance to win with a green highlighter. By the end of the session, all of the games on the schedule had been marked off. "All of them were green, as in we could beat them," THS senior Lauren Gray said. "That's when it hit me that we could really do something this year."
Today's events
Upcoming events
More events