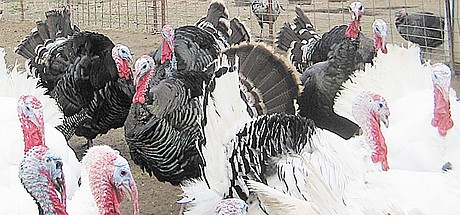 Editor's note: Students in Kendra Schobert's second-grade class at Tonganoxie Elementary School recently wrote recipes for how they would prepare a turkey. Here's a look at some of those interesting recipes: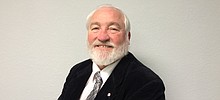 This week's Face to Face feature profiles Tonganoxie City Council member and longtime Tonganoxie High School teacher Andy Gilner.
A two-vehicle accident claimed the life of a McLouth High School student.
---
The "Kansas City as barbecue capital" narrative is nothing new, and you've seen it propagated in this column more than once. I'd put it to rest except that fantastic barbecue joints keep popping up in Kansas City, each with its own take on smoked meats, sauces and flavor combinations, as well as unique identities and dining environments.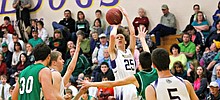 With a full summer of work under their belts, a roster full of seniors and a coach no longer in his first year, the McLouth High boys hope the 2014-15 season will be one of new heights.
Today's events
Upcoming events
More events