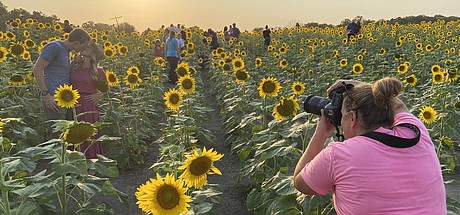 Kris Grinter rings up merchandise at Sunflower General as a steady flow of customers — and tourists — make their way to the Grinter Farms a few miles south of Tonganoxie. A customer asks whether they have sunflower seeds for sale and whether they're edible. For birds they're great; for humans, they basically work as a laxative. "So save them for your enemies," Kris joked.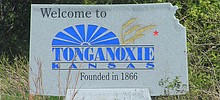 Together Tonganoxie Thrives is a page that highlights local businesses that are participating in a 13-week special advertising page that features those businesses different weeks.
A book came to life this past weekend at the Tonganoxie Community Historic Site. And it's hoped more will do the same in the future. Tonganoxie Public Library and the Tonganoxie Community Historical Society recently collaborated to created Every Barn Tells a Storywalk on the TCHS campus.
---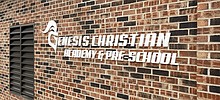 Genesis Christian Academy has been in session for just more than two weeks and is seeing a considerable jump in enrollment. Denise Bixby, who is in her second year as academy coordinator, said there are 43 students enrolled grades kindergarten through fifth grade, along with 25 in preschool.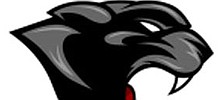 This one probably has been circled on a few southern Leavenworth County calendars in Tonganoxie red. Paola has been one of the state's top programs through the years. Paola promotes itself as the sixth-most winningest football program in Kansas high school football history. Before the teams last met in 2018 at Paola, the PHS public address announcer mentioned the school's all-time ranking in the Sunflower State, so fans might hear that tidbit again tonight.
Today's events
Upcoming events
More events