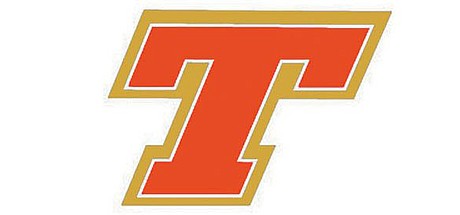 Tonganoxie High debate teams members will take another shot at a state title this weekend. THS placed fourth at a Class 4A regional last month. The meet took place Dec. 18 and 19. As had also been the case throughout the fall season, regionals were held through a virtual format.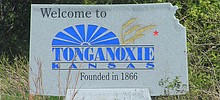 Together Tonganoxie Thrives is a page that highlights local businesses that are participating in a 13-week special advertising page that features those businesses different weeks.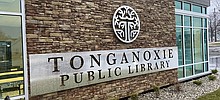 There is a vacancy on the Tonganoxie Public Library board. A Tonganoxie city resident or resident within the Tonganoxie USD 464 school district boundaries is eligible to apply. A term on the board is expiring and the incumbent has announced that he will not pursue reappointment to another four-year term.
---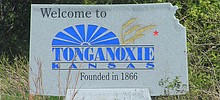 The council approved the purchase of a lift station mobile generator from CK Power for $59,927 and preparations for connection of the generators to the lift stations from Capital Electric Construction for $11,990. Both were low bids.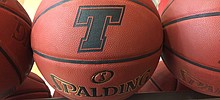 The 62nd annual Tonganoxie Invitational Basketball Tournament is moving ahead with full brackets for both the boys and girls, though one bracket will look slightly different from its original plan. Bishop Ward had to back out of the girls tournament due to COVID-19 quarantine protocol. Enter St. Thomas Aquinas, the No. 2 team in Class 5A this season as of Dec. 22 rankings from the Kansas Basketball Coaches Association.
Today's events
Upcoming events
More events