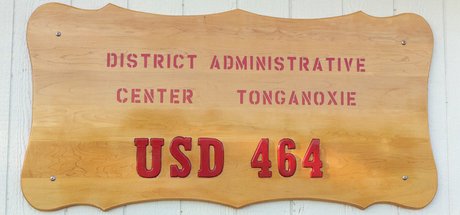 The mill rate now is at 60.343, which is a slight decrease from the actual 2018-19 number of 60.415. The board originally approved a mill rate of 60.876 at a recent meeting, but district officials were able to make some changes to get the rate down.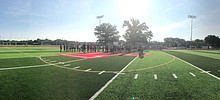 Tonganoxie High School Marching Band members got to break in the new turf at Beatty Field this past week. THS band director Charles Van Middelsworth led his students in this year's band camp. Van Middlesworth said that 82 THS students participated in this year's camp, which took place Aug. 5-9 at THS. The members split time with practice between the THS band room and the football field.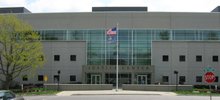 Orion Sherley, 24, Vassar, Kan., was found guilty in Leavenworth County District Court of fleeing and attempting to elude Tonganoxie police.
---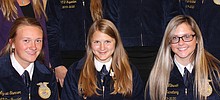 Demi Hull of the Tonganoxie FFA Chapter participated in the Kansas FFA District Officer's Conference on Saturday and Sunday at the Marriott Convention Center in Junction City. Hull serves as the East Central District Treasurer.
Anna Soetaert is continuing her athletics career up the road in Leavenworth, but there's a familiar face leading her there. Soetaert signed a National Letter of Intent several months ago to play soccer at the University of Saint Mary.
Today's events
Upcoming events
More events