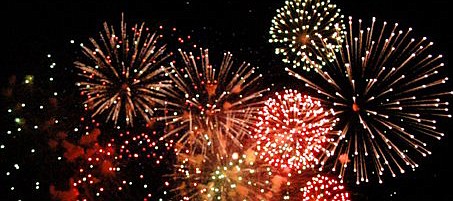 Some rambunctious sounds soon will be filling the Tonganoxie area with Independence Day coming Monday. Fireworks sales and discharge of fireworks are allowed 8 a.m.-11 p.m. starting Friday and continuing through Monday in Tonganoxie.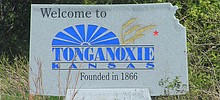 Together Tonganoxie Thrives is a page that highlights local businesses that are participating in a 13-week special advertising page that features those businesses different weeks.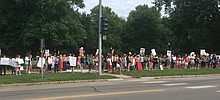 In the wake of the Roe v. Wade reversal, a Lawrence church is holding a series of public conversations on abortion rights. Plymouth Congregational Church, 925 Vermont St., will host the first conversation in the series at 7 p.m. today.
---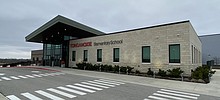 It's almost time for this year's Tonganoxie Recreation Commission Summer Youth Theatre Production. This year's play will be "Alice in Wonderland" and it will be performed at 7 p.m. Thursday and Friday at Tonganoxie Elementary School, 1180 S. East St.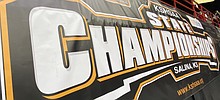 Kansas State High School Activities Association members schools have approved a measure to create a private school multiplier to determine classification.
Today's events
Upcoming events
More events