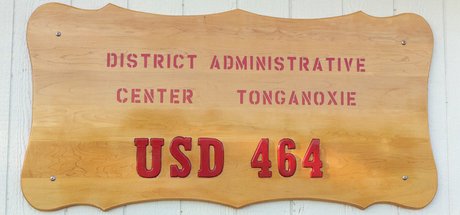 Tonganoxie USD 464 hopes to have a full staff when the 2017-18 school year begins in August. Interim Superintendent Tonya Phillips said the district continues to receive resignations. She said at Monday's regular school board meeting that the district has filled or is trying to fill 37 positions that have been open. She said that is unusually large group of new staff.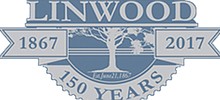 Linwood has hit the sesquicentennial mark this year and soon will be having a celebration to commemorate it. The Linwood Pioneer Festival Celebration will honor 150 years of the southern Leavenworth County community June 24. It opens with the Lion's Club pancake breakfast starting at 7 a.m. at the Linwood Community Center, Third and Main streets. A 5K Fun Run/Walk will start at 7:30 a.m. at the City Park Shelter, Fifth and Main streets. Pre-registration on race day starts at 6 a.m. for those who haven't registered yet. The race will begin and end at the shelter.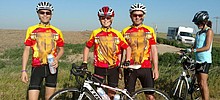 The 43rd year of the longest-running bicycling event in Kansas history — a 522-mile ride across the Sunflower State — will be stopping for a big night in Tonganoxie. Biking Across Kansas started June 10 at the Colorado line west of Tribune and will make an overnight stop Friday in Tonganoxie. About 850 cyclists are expected to stay in Tonganoxie, with many spending the night at Tonganoxie High School. Other overnight stops on the eight-day tour are Dighton, WaKenney, Plainville, Lincoln, Chapman and Rossville. The cyclist will finish up the tour Saturday in Leavenworth.
---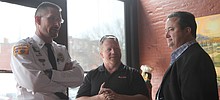 Leavenworth County has roughly 630 public safety officers. Thanks to donations from two local Realtors and others, they all now have Surviving Spouse and Family Endowment Fund coverage.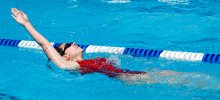 The Tongie Tidal Waves season officially has started. The team had its first meet Friday against Piper. Tonganoxie has 134 swimmers this year, while Piper had more than 110. Piper won the meet, 300-23iewrei The swim season continues this Friday with another home meet. It starts at 7:30 a.m. and will be against Lake Quivira and Lake Forest. The meet is expected to finish up around noon.
Today's events
Upcoming events
More events