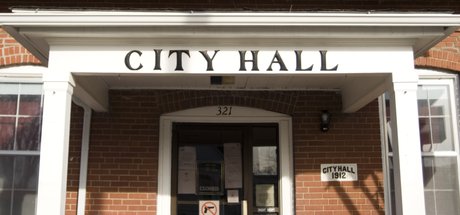 Here's a look at the agenda for the Monday, Feb. 2, 2015, Tonganoxie City Council meeting: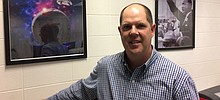 This week's Face to Face feature profiles Tonganoxie High School instructor David Walker.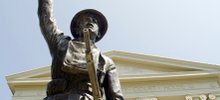 Several residents have filed for Tonganoxie City Council and USD 464 school board positions. The deadline was noon Tuesday for City Council and mayoral filings, as well as school board. USD 464 school board incumbent Diane Truesdell is running for Position 1 against challenger Amelia C. Brusven. Truesdell joined the board in 2004.
---
When President Barack Obama visited Lawrence last week, he became the first sitting president since William Howard Taft in 1911. Tonganoxie resident Ann Jarrett has been alive for both of these historic visits. Born Jan. 21, 1909, Jarrett, known by many as Aunt Ann, celebrated her 106th birthday last week at Vintage Park Assisted Living in Tonganoxie.
This year's Tonganoxie Invitational provided plenty of excitement to spectators. The tournament had three overtime games and nine matchups decided by five points or less, including three that were won by a point.
Today's events
Upcoming events
More events