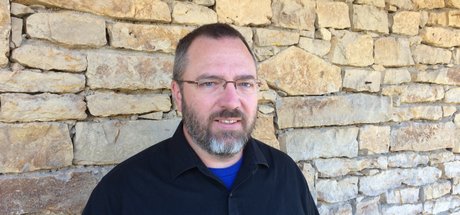 This week's Face to Face profiles David Frese, Tonganoxie Public Library board chair and Tonganoxie Recreation Commission board member.
When I hear about the art galleries in the Crossroads neighborhood, I almost immediately think of the monthly art walks on First Fridays.
The re-emergence of gay marriage as a hot legal issue nationally has complicated Democratic challenger Paul Davis' bid in Kansas to unseat conservative Republican Gov. Sam Brownback.
---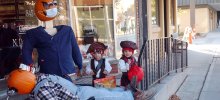 Spooktacular in downtown Tonganoxie will look a bit different this year.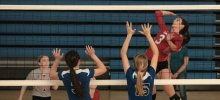 After seeing its share of ups and downs in 2014, the Tonganoxie High volleyball team has seemingly found a groove at the right time.
Today's events
Upcoming events
More events