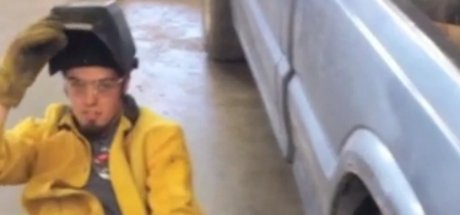 A McLouth High School senior is vying for a full-ride scholarship to an Oklahoma school.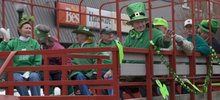 The case of the green stripe appears to be closed.
A Tonganoxie resident previously convicted of second-degree murder, as well as aggravated assault of a law enforcement officer, has been charged in federal court with possession of child pornography.
---
This week's Face to Face feature profiles Tonganoxie Elementary School principal Tammie George.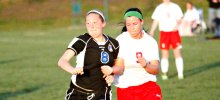 After Monday's 4-0 loss to Piper, the Tonganoxie High girls soccer team had just one victory in seven games. As of Friday night, though, the Chieftains are on their first winning streak of the season.
Today's events
Upcoming events
More events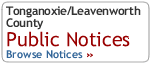 Community Links