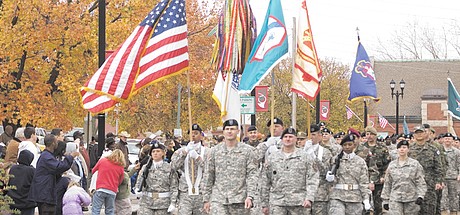 The 99th annual Leavenworth County Veterans Day Parade — dubbed as the oldest Veterans Day observance — is coming Monday morning to Leavenworth. This year's parade starts at 10:30 a.m. in downtown Leavenworth, with staging starting at 9 a.m. Monetary awards will be given for best floats and other entries.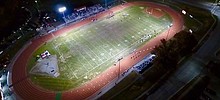 Tonganoxie school district officials are continuing to look into the practicality of installing artificial turf at Beatty Field. USD 464 board members met with Superintendent Loren Feldkamp and Assistant Superintendent Tonya Phillips and school administrators during a special meeting Monday in the Tonganoxie High School library. After a lengthy discussion about the merits of turf and how it should be handled as a priority with improving district facilities, the board agreed to look at the possibility of fundraising and the forming of a committee.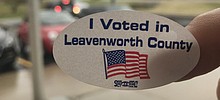 Here are results as they come in for the 2018 election.
---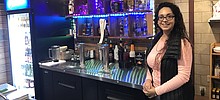 Rebecca Mier is excited about her family's newest restaurant. Ajuua! Mexican Grill and Cantina opened Oct. 22 at 300 N. Village Terrace just off East U.S. Highway 24-40 in Tonganoxie.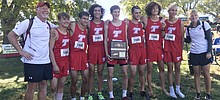 Tonganoxie High cross country has a state trophy in 2018. The boys team placed third at Saturday's Class 4A state cross country meet in Wamego. Tonganoxie scored 85 points, just behind second-place Towanda-Circle, which scored 81. Buhler won the meet with a low score of 47.
Today's events
Upcoming events
More events