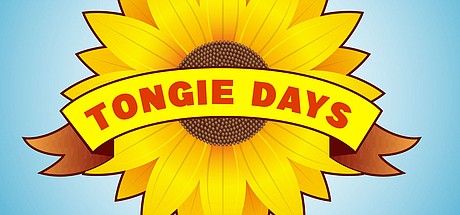 Festival time is here again. Tonganoxie Days is making its return during a new season following a hiatus in 2020 due to earlier stages of the COVID-19 pandemic. It's also time for the 64th annual Mclouth Threshing Bee.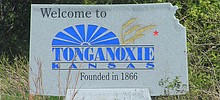 Together Tonganoxie Thrives is a page that highlights local businesses that are participating in a 13-week special advertising page that features those businesses different weeks.
After a lengthy and sometimes tense meeting Monday, the Tonganoxie USD 464 school board opted to stay the course on mask requirements in district buildings, while also approving a measure for onsite COVID-19 testing with parental approval.
---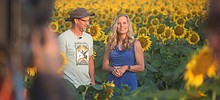 Ted Grinter has done his share of interviews this time of year, but Thursday morning's session provided a new first at Grinter Farms. "Good Morning America" crews were on hand around 7 a.m. to film a segment for the ABC morning show. Correspondent Becky Worley stood in the sunflower fields just west of Sunflower General as a camera rolled. A drone zoomed overhead to get additional shots.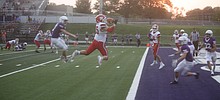 The opening kickoff of Friday's Tonganoxie-Louisburg football game offered an encouraging start to the road game for the Chieftains.
Upcoming events
More events