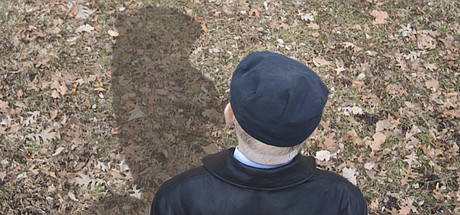 Dr. Phil Stevens, who just marked 60 years of service yesterday, died in his sleep overnight.
Progress continues on the mural project at the new pocket park in downtown Tonganoxie, but the committee members are asking for input from the community to help determine what might go on the murals.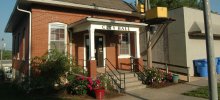 Tonganoxie city officials will look into purchasing what once was the downtown post office for new city hall. The council met Monday in a special meeting to discuss the prospects of moving city offices to the former post office, which currently is Tan Time.
---
After three years of asking the county to expand its EMS services in Basehor, city officials believe they are finally gaining traction.
Tonganoxie High boys basketball coach Shawn Phillips saw the makings of his 2015-16 boys squad last week for the first time. THS had its summer camp five days last week, with varsity and junior varsity players practicing in the mornings and freshmen in the afternoon.
Today's events
Upcoming events
More events