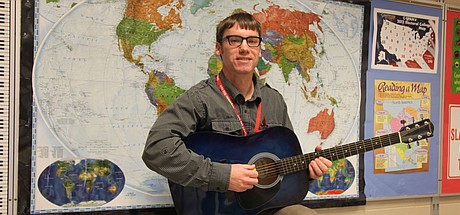 An educator who teaches history through music will give a presentation at this month's Tonganoxie Community Historcial Society meeting.
The Lawrence Memorial Hospital board of trustees met for its monthly meeting Wednesday and discussed, among other items, the progress of construction and renovations projects in the LMH system.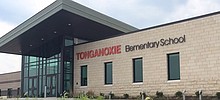 Tonganoxie Elementary School recently announced its fourth- and fifth-grade honor rolls for the third quarter. Here are those lists:
---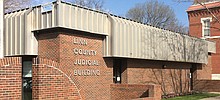 Tonganoxie public school Supt. Chris Kleidosty pled not guilty Wednesday in Linn County Court to charges of failure to report abuse while at a previous school district. Kleidosty also will be allowed to attend Tonganoxie school events in which his three children are participating, but otherwise cannot be at accredited Kansas schools while court proceedings continue, Judge Valorie LeBlanc ruled.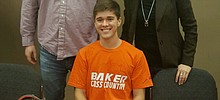 Drew Cook wasn't certain where he was going to land next when he headed to Baldwin City for a campus visit at Baker University. By the end of the day, he had found his new home.
Today's events
Upcoming events
More events