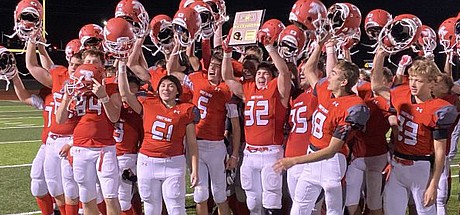 It's time to talk about the large male deer in the room. Yes, instead of discussing the elephant in your living room, I'm referring to the Stags, the Bishop Miege mascot that will be figuratively standing in the middle of Tonganoxie's living room. And by living room, I mean Beatty Field. Tonganoxie High will play its biggest game in the school's long football history against one of the most decorated programs in the state.
Local races were decided last week, as was a Constitutional Amendment for the state. The question on the back side of the ballot was for a potential amendment to the Kansas Constitution. The question, asked whet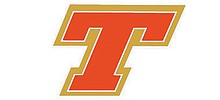 Tonganoxie High School debate season is already going strong. THS opened with team members medaling at the Frontier League Debate Tournament. The four-speaker team of Monika Hoffman/Lauren Lawson (negative) and Bryn Reed/Payton Lynn (affirmative) placed second.
---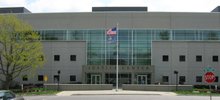 The Leavenworth County Sheriff's office found drugs and $500 cash during a search Thursday afternoon south of Tonganoxie. Officers served a narcotics search warrant about 12:50 p.m. Wednesday at the Paradise Mobile Home Park near 222nd Street and Kansas Avenue just east of U.S. Highway 24-40.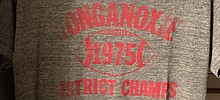 Tonganoxie High hopes to keep moving forward in a season of firsts for the Chieftains. With the Chieftains' regional championship this past Friday against Spring Hill, this year's installment of THS football accomplished two things for the first time in program history — Tonganoxie won a second playoff game in a season and notched 10 wins in a single season.
Upcoming events
More events