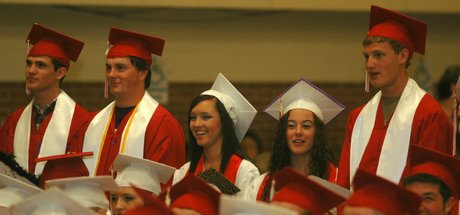 Anyone who drives through Tonganoxie along U.S. Highway 24-40 from the south vividly can see the success the Tonganoxie High School debate team has enjoyed through the years.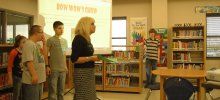 Peanut butter, banana, pumpkin banana and cheesy garlic are some popular flavors Tonganoxie special education students are whipping up these days.
Tonganoxie City Administrator Nathan McCommon's contract has been renewed with about a 14 percent pay increase.
---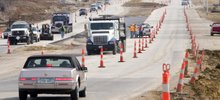 With warm weather comes road construction, and work sites are popping up everywhere. Kansas Department of Transportation officials encourage all drivers to be alert and drive safely.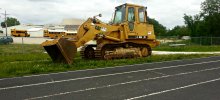 When Tonganoxie High players and fans return to the school's soccer complex next season, they'll be in for a change of scenery.
Today's events
Upcoming events
More events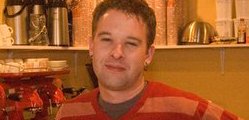 Shovel your driveway and paths, check neighbors' driveways and then grab all your closest little ones and find the biggest sledding hill. Snowmen also are a must. Snow days are a great time to catch up on missed shows and much-needed rest. I love snowdays, they haven't changed one bit even as an adult, although I am sure not all working adults can say that, but I am happy I can. I was excited to see the snowmen and other snow sculptures throughout the Lawrence and Kansas City metro areas.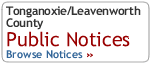 Community Links