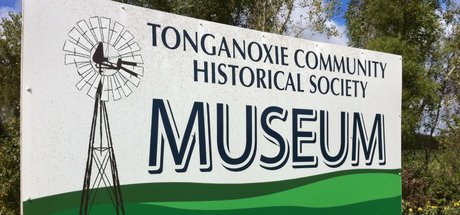 John Brown has come to life in re-enactments at the Black Jack Battlefield in southern Douglas County and at other venues, including area classrooms.
Tonganoxie American Legion Post 41 will have a benefit gun show and flea market later this month. The local post will have the event from 8 a.m. to 4:30 p.m. Sept. 27 and 8 a.m.-2:30 p.m. Sept. 28 at the Leavenworth County Fairgrounds.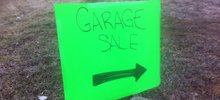 Tonganoxie's citywide garage sale will be later this month.
---
The Leavenworth County Democrats are planning a second annual picnic fundraiser from 4-7 p.m. Sept. 20 at VFW Park in Tonganoxie, 900 E. First St.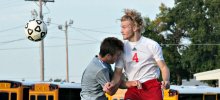 The Tonganoxie High soccer team entered the week with four straight victories, but when Mill Valley paid the Chieftains a visit Monday, their win streak came to an abrupt halt.
Today's events
Upcoming events
More events