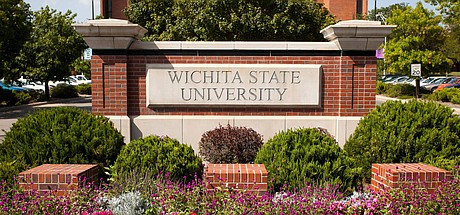 A Tonganoxie High School senior is one of 10 scholars to be selected for a major Wichita State University scholarship. WSU's College of Engineering has named the latest group of high school seniors to be awarded Wallace Scholarships worth $285,000.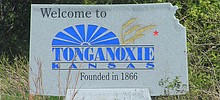 Together Tonganoxie Thrives is a page that highlights local businesses that are participating in a 13-week special advertising page that features those businesses different weeks.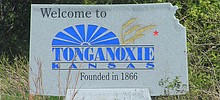 It appears that swimming will return to Tonganoxie Water Park this summer. Council members voted to move forward with the summer season, which would run from Memorial Day Weekend to Labor Day Weekend, or May 29-Sept. 6. After school starts for students in the Tonganoxie school district, the pool will limited to weekend hours.
---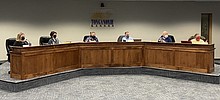 The Tonganoxie mask ordinance will expire later this month. Tonganoxie City Council members voted, 3-2, Monday to let the current ordinance expire at 11:59 p.m. April 14. Council Members Jennifer McCutchen and Loralee Stevens voted against letting the ordinance expire.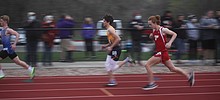 Tonganoxie High track teams finished in the top half of their home invitational this past week at Beatty Field.
Today's events
Upcoming events
More events