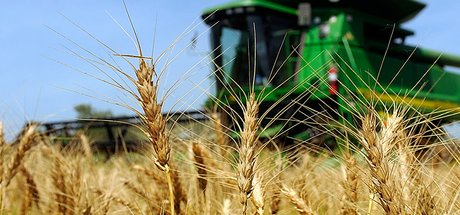 The 2014 Kansas wheat harvest is finally almost over. The National Agricultural Statistics Service reported Monday that 95 percent of the wheat is now in the bin. Usually by this late in the year, all the wheat has been cut.
Face to Face: Tonganoxie Water Park assistant manager Charles Lanza.
---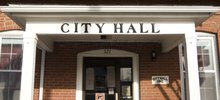 The Tonganoxie City Council has selected a company to build the city's next traffic signal.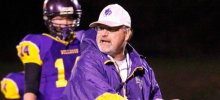 For two local football standouts, this weekend will mark the final opportunity to represent the programs they've helped lead over the last four years.
Today's events
Upcoming events
More events