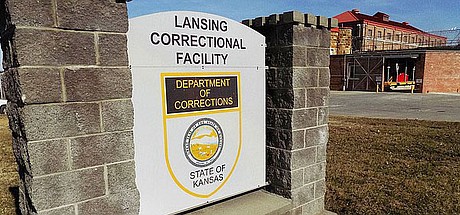 Operational changes have been implemented at Lansing Correctional Center — the largest prison in Kansas — after an inmate and a fourth staff member tested positive for the coronavirus, state prison officials said. The staff member is a male over the age of 20 and the inmate is a male over 50, but the Kansas Department of Corrections released no other information about them in its announcement late Saturday. Prison officials announced on March 31 that three staff members had tested positive for COVID-19.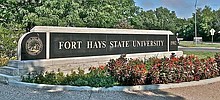 A student from Tonganoxie is one of 21 Fort Hays State University undergraduates who will serve as VIP Student Ambassadors for the 2020-21 academic school year at Fort Hays State University. Rose Reilly, a sophomore majoring in biology, is a Lawrence Virtual High School graduate. Six returning ambassadors will be joined by 15 new ambassadors.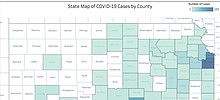 Leavenworth County Health Department and Kansas Department of Health and Environment release daily statistics about COVID-19 cases in the county and state. Here are statistics released April 5. Previous days' numbers are shown in parentheses. Leavenworth County has 38 (33) confirmed cases through LCHD. and 103 (103) total between confirmed and self-reporting probable cases.
---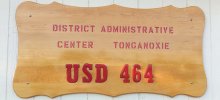 Tonganoxie USD 464 school board members discussed how to proceed with paying employees during its monthly meeting March 16. Superintendent Loren Feldkamp noted that certain positions, such as teachers, would be paid no matter how the remainder of the school year might look due to the COVID-19 pandemic, per their contracts.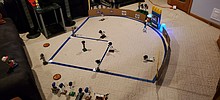 When Opening Day is canceled, a Royals fan must improvise. As the pandemic continued and residents worked to keep their social distance, Justin Nutter got creative. It's easy to forget that this would have been this day or that would have started that day during the current situation, but the former Mirror sports editor celebrated Opening Day with several Royals in the comfort of his own basement.
Today's events
Upcoming events
More events