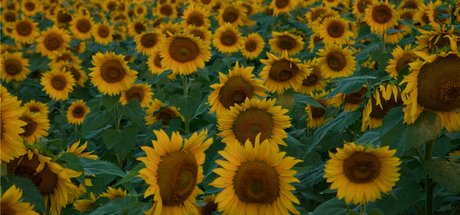 A popular photo backdrop is expected to be in prime form the next two weekends. Ted and Kris Grinter's sunflowers should be ready for pictures in the coming days, according to Kris' blog, krisgrinter.blogspot.com.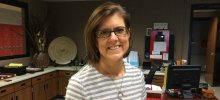 This week's Face to Face feature profiles Lisa Christensen: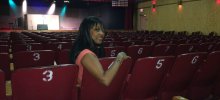 When Roz McCommon got involved with Tonganoxie's Got Talent earlier this year, she was hooked.
---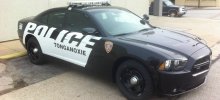 Tonganoxie police calls for Aug. 15-21, 2014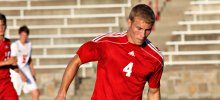 When the Tonganoxie High boys soccer team takes the field later this week, it will do so without eight members of last year's senior class. However, this year's squad will feature a more experienced unit than it did a year go.
Today's events
Upcoming events
More events