A co-founder for the Negro Leagues Baseball Museum will be the first speaker for the Tonganoxie Community Historical Society's regular programming in nearly two years. Phil S. Dixon, in partnership with the Kansas Humanities Council, will give the presentation "The Kansas City Monarchs in Your Hometown" on Tuesday at the TCHS campus.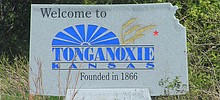 Together Tonganoxie Thrives is a page that highlights local businesses that are participating in a 13-week special advertising page that features those businesses different weeks.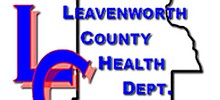 Leavenworth County had another death related to COVID-19 since the health department's last report, according to information released Monday afternoon. New statistics normally are released on Mondays, but the this past week's information came out on Wednesday, Oct. 13 due to the Columbus Day holiday on Oct. 11.
---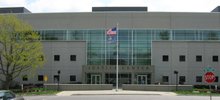 Sean Cecil, 43, was sentenced to 38 months at the Kansas Department of Corrections for possession of heroin with the intent to distribute and counterfeiting U.S. Currency during proceedings Friday in Leavenworth County District Court.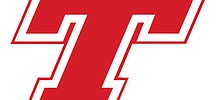 Eli Gilmore is headed to state for the third time in as many tries. Gilmore won a meet on the Baldwin Municipal Golf Course for the second week in a row Saturday, taking first in a Class 4A regional and punching his ticket to state in Wamego. The Tonganoxie High girls just missed out on a state berth as a team, but they had three runners qualify individually, all of whom will be heading to state for the first time. Freshman Jocie Thomas led the girls with a sixth-place finish. She finished the race in 20 minutes, 28.5 seconds.
Today's events
Upcoming events
More events