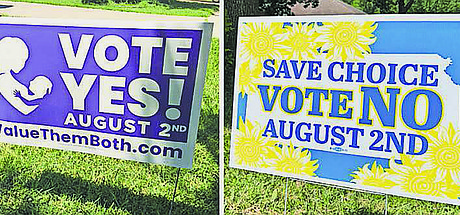 Kansas voters in a landslide Tuesday defeated a constitutional amendment that would have stripped residents of abortion rights, defying polling and political observers who expected a close result. The ballot measure was failing by a 60-40 margin late Tuesday after voters responded to an intense and costly campaign marked by dubious claims by amendment supporters and the unraveling of protections by the U.S. Supreme Court.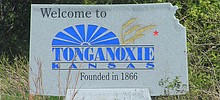 Together Tonganoxie Thrives is a page that highlights local businesses that are participating in a 13-week special advertising page that features those businesses different weeks.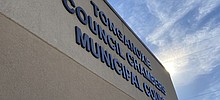 Tonganoxie City Council members approved a resolution levying special assessments against property within the city during a regular meeting Monday in Tonganoxie City Council Chambers. The council approved the measure, 4-0, as the city looks to collect on unpaid costs incurred with abatement of unsafe structures.
---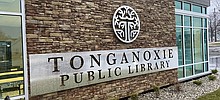 The library is the place to be for all things marbles this week. Collector and marble expert Rich Maxwell will visit Tonganoxie Public Library from 5-6:30 p.m. Thursday.
After leading the Bulldogs to a 8-5-2 record in the regular season, Drew Ising had his team ready for the postseason, and BHS played some of its best soccer of the season late
Today's events
Upcoming events
More events