Open Mike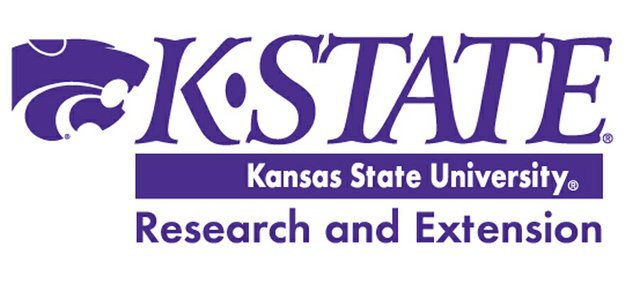 I don't think too many things compare to going out to the orchard and picking an apple right off the tree and eating it. Nothing (except maybe biting into a wormy apple) can ruin that experience better than the two fungal diseases I'm going to discuss today.
The two diseases I'm talking about are cedar apple rust and apple scab.
Both of these diseases can cause spotting on the leaves and fruit, fruit deformation, and early fruit and leaf drop. Last summer I had many calls about apple and crabapple trees being completely defoliated in late summer, so I can see it's a problem in our county.
There are a few apple varieties that are resistant to both diseases (Liberty, Jonafree, Redfree, Freedom, Williams Pride, and Enterprise) but most varieties are at least somewhat susceptible.
The best way to control the diseases is typically through fungicide application.
If you want to "kill two birds with one stone", and control both diseases with one chemical, try using myclobutanil.
It is sold under the name Immunox and is available for homeowners to buy and use. There are several formulations of Immunox and only one is labeled for fruit, so read the labels before you buy it.
Another fungicide, Bayelton (sometimes sold as "Green Light Fung-Away), is effective against cedar apple rust, but not against apple scab. Captan, which has been around a long time, is effective against scab, but not against rust.
If you have crabapples and want them protected from these diseases too, most of these chemicals can be used on them. Always read the label of the fungicide before using it on crabapples, just in case it is not labeled for use on them.
Most fungicides labels will say to reapply them every 7-10 days, so be sure to follow the directions for best results. This reapplication keeps the chemical protection in place to prohibit any further infestation during the growing season. One thing to keep in mind about fungicides is that they are mostly a preventative measure. At best they are made to only suppress fungal activity, so one application is usually not adequate for season long control.
For more on Epler's tips regarding apples and other agriculture items, log on to www.tonganoxiemirror.com and read additional information from the Leavenworth County extension agent.