Commissioners reapportion payment for sewer study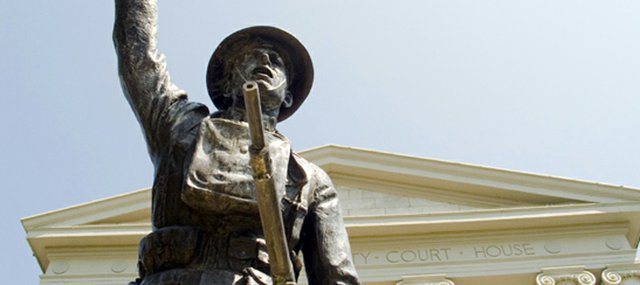 County commissioners determined Thursday that a $27,500 sewer study, conducted by Olathe-based Ponzer-Youngquist in 2006, should not have been paid for solely by Sewer District No. 7, which services the Cedar Falls and Cedar Lakes subdivisions south of Basehor.
Instead, commissioners voted to reapportion the cost of the study over all four sewer districts Nos. 3, 5, 6 and 7 in southern Leavenworth County that were looked at for possible connection into the Basehor wastewater treatment system.
Each sewer district will now share in the cost of the study equally at $6,875.
Also in Thursday's meeting, commissioners introduced Heather Morgan, Leavenworth's new county administrator, to appointed officials and employees and answered questions about her everyday role in county government.
For more on Thursday's meeting check back on our Web site soon.