THS

athletics holding meeting for parents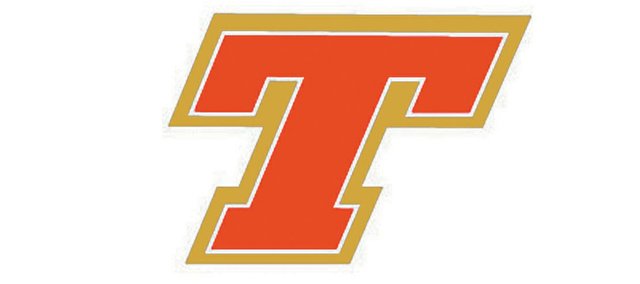 The Tonganoxie High athletics department will hold a sports parents meeting at 6:30 p.m. on Thursday, Aug. 21 at the high school performing arts center.
Any parent of a student participating in fall sports needs to attend.
Aug. 18 will mark the first day of THS fall sports practice.
Practice schedule for the first day
¢ Volleyball (grades 9-12) - 1:15p.m.-3:15 p.m. and 5:15 p.m.-6:45 p.m. at THS east gymnasium.
¢ Boys soccer (grades 9-12) - meet at THS west gymnasium, 3 p.m.
¢ Football (grades 9-12) - 1:30 p.m. for the first practice; 5 p.m. for the second practice.
¢ Cross country (grades 10-12) - Midnight at THS East campus.