TMS

kicks off first 5K run fundraiser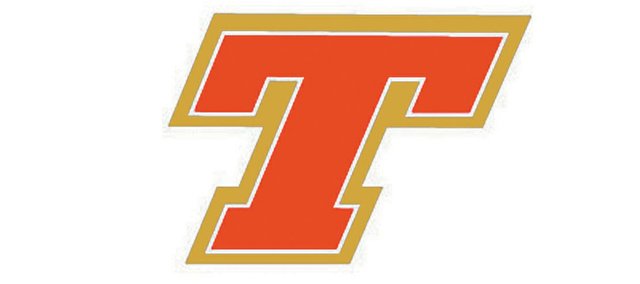 Runners and walkers can stretch their legs Saturday near Tonganoxie Middle School.
The Fit and Fun Walk and Run 5K will start at 8 a.m. Saturday at the Tonganoxie cross country course, which is behind Tonganoxie Middle School, 824 Washington.
Cost for the event will be $15 for single entry and $10 for each person in a family entry.
The event is being sponsored by the Tonganoxie Physical Education Department.
Ursula Kissinger, physical education instructor at Tonganoxie Elementary School, said the fundraiser is being used to purchase climbing walls for the PE departments at the middle and high schools.
Registration for the event will begin at 7:45 a.m.
Pre-registration ended Saturday, but Kissinger said people still are welcome to sign up the day of the run/walk. Participants signing up on Saturday will not receive their T-shirts that day, but the shirts will be available at a later date at the middle school.
Kissinger noted the physical education department has another fundraiser in pocket calendar sales: smaller versions of the school district calendars available to buy. Calendars are available at enrollment, or by contacting her at (913) 645-9954.