Owsley to dance, play soccer at Bethany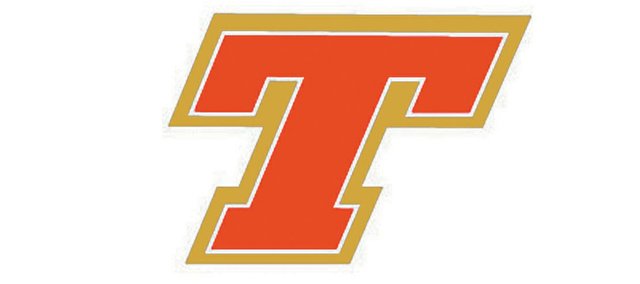 Cally Owsley, a 2008 Tonganoxie High graduate, has signed a letter of intent to play soccer and participate in cheer and dance at Bethany College for the 2008-2009 academic year.
Owsley was a forward for the THS girls team during each of the program's first two seasons. As a Chieftain, she was a two-year starter and letter-winner. She was also a three-year letter-winner on the dance team.
Owsley was a member of FCCLA and was a national winner at the national FCCLA conference.
Owsley also was a member of National Honor Society, in the top ten percent of her class, and a Kansas Honor Student.
Owsley had a 4.0 high school GPA. At Bethany she plans to study biology. She is the daughter of Craig and Kelly Owsley.