Liquor sales explode on Fourth of July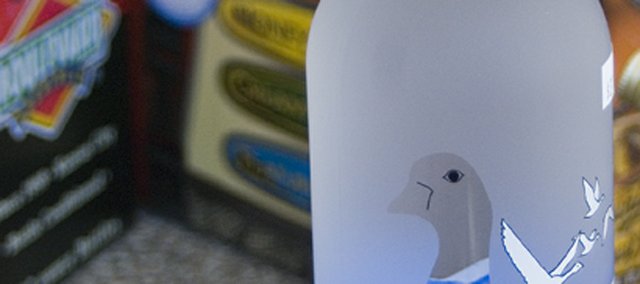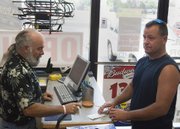 The fireworks weren't the only things booming on Independence Day.
Friday marked the second time local liquor stores have taken advantage of an ordinance that allows them to sell liquor on certain holidays that fall on a weekday.
"With two other liquor stores being open, you would figure we wouldn't have been as busy as we were, but we were scrambling," said Mary Krouse, owner of Mary's Retail Liquor.
By the time Krouse had opened her store at noon, a line was already waiting to get in. Within 10 minutes, Krouse had to call in another employee to help out.
"We had a full day's business in just an hour and a half," she said.
Debbie Lingenfelser, co-owner of JR's Retail Liquor said she also had business during the holiday weekend.
"It was almost, but not quite, like New Year's Eve," Lingenfelser said about the amount of sales she made on Friday. "I don't think I could have asked for anything better."
Some Tonganoxie residents were happy with the change.
"It's a lot more convenient," said Keith Lumley. "I like it. It sure beats having to drive out of town."
When Sunday liquor sales were proposed in Tonganoxie, opponents successfully blocked the potential policy change. When the holiday measure passed, opponents again voiced concern, pointing to a possible increase in drunken-driving incidents.
Sandy Koontz, Tonganoxie police clerk, said there was only one alcohol-related incident reported this weekend. Around 2:20 a.m. Friday morning an 18-year-old Kansas City, Kan., man was arrested for DUI. This incident occurred before liquor stores opened on the holiday. There were no DUI arrests on July 4 in 2005, 2006 and 2007, Koontz noted.
On May 5, the Tonganoxie City Council voted 3-2 to allow the sale of alcohol on Memorial Day, Labor Day and Independence Day if the holidays fell on a weekday.
Liquor store retailers reported moderate sales on Memorial Day.