Tonganoxie High volleyball camp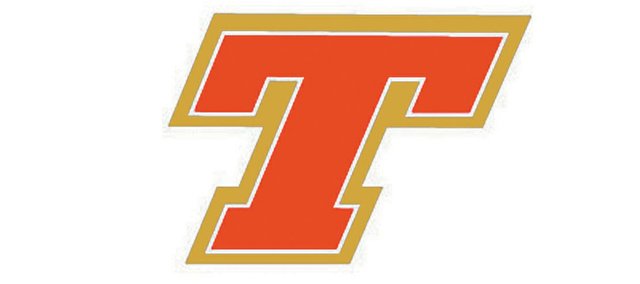 Volleyball camp for youths entering grades 6-12 will be held July 21-24 at Tonganoxie High School's east gymnasium.
For youths entering grades 6-8, the camp will run daily from 9 a.m. to 11 a.m.
Students entering ninth through 12th grades will participate in sessions from 1 p.m. to 4 p.m. daily.
For more information, contact THS volleyball coach Tiffany Parker at (785) 691-5345.