School district and city anticipate long meetings, move start times up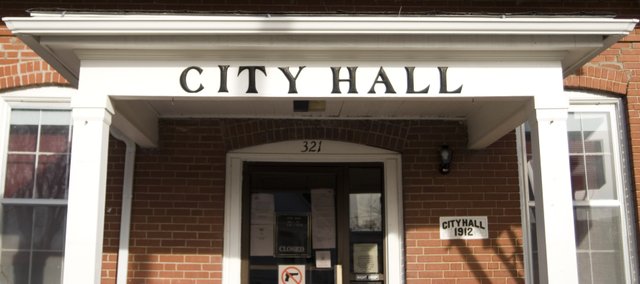 The Tonganoxie School Board will meet for their regular monthly meeting at 4:00 p.m. today. District officials said the early start is needed because of two scheduled executive sessions. The executive sessions are scheduled for the beginning and end of the meeting.
The school board will also review bids for milk distributors, insurance, review of district policy and review of next year's budget.
The Tonganoxie City Council will also begin their special work session an hour earlier than their regular meeting times.
Preliminary budget information is in and the council will review departmental budgets for the 2009 fiscal year.
The meeting is scheduled to begin at 6 p.m. at the Tonganoxie Council Chambers.