Bee good: McLouth threshing activities to kick off Friday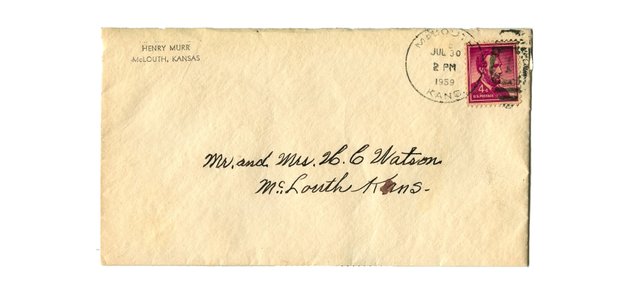 McLouth will be buzzing this weekend.
The 51st annual McLouth Threshing Bee, which this year features Allis Chalmers tractors and Rumley machinery products, begins Friday with the antique and classic tractor pull at 7 p.m. A dance will follow from 8 p.m. to midnight.
On Saturday, a drive-in car show and youth pedal tractor pull begins at 10 a.m. and a garden tractor pull begins at 11 a.m. Steam threshing will be held twice, at 10 a.m. and 2 p.m.
At 7 p.m. Saturday, the Outlaw Hotrod/Mini-Rod Tractor Pull is set to start. At the same time, the ATV pull will get under way.
Like Friday, bands will play from 8 p.m. to midnight.
The threshing bee wraps up Sunday with church services at 9 a.m., followed by steam threshing at 10 a.m. and 2 p.m. And at 7 p.m., the final event of the three-day festival will be the Outlaw Truck and Tractor Pull Association's tractor pull.
Throughout the threshing bee, flea market vendors will be on site, and other events - pony rides, inflatable slides and rock climbing - will be offered for youths.
Admission to the threshing bee grounds is $10 for the entire bee if purchased Friday or Saturday. A pass purchased Sunday is $15. Admission for youths 5 and younger is free, and people may bring their own coolers by paying $5. The coolers may not contain glass bottles.