Carnegie to exhibit 'Controlled Chaos'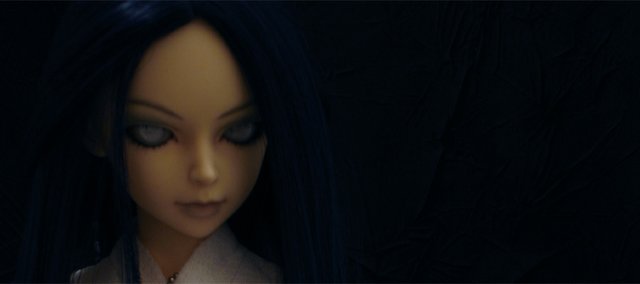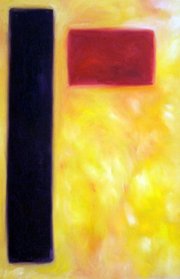 Friday, July 11, is the gallery opening with reception for "Controlled Chaos," an exhibit of paintings and photography by Elizabeth Hill and Jessica Lock at the Carnegie Arts Center. The show remains in the center's Stacks Gallery until Aug. 8.
Hill recently exhibited a series of photographs in the Stacks Gallery. This time however, she will be presenting her series of paintings.
She earned her B.A. in May of 2008 with a concentration in painting from University of St. Mary in Leavenworth. Hill won several awards while attending the university for academic achievement and art. In 2006 she was awarded United States Achievement Academy Collegiate All-American Scholar Award. Art-related awards include five Miller Awards from the University of St. Mary and first prize in a juried portrait exhibition.
Hill works for the Nelson-Atkins Museum of Art, Kansas City, Mo., and for the Carnegie Arts Center of Leavenworth.
Jessica Lock is also a recent graduate of University of St. Mary. She earned her B.A. in art with a concentration in photography. Ms. Lock has worked at the Carnegie Arts Center as an intern, assisting with Ggallery openings and art classes.
Her photography skills are unique. Lock's subjects require a close look. She photographs dolls, but not just any dolls. These dolls are ordered blank and then designed by Lock with acrylic paint, pastels, and watercolor pencils to create their faces. She then sews the costumes for each doll to complete the personality.
The opening reception for the exhibit will be from 6 p.m. to 10 p.m. July 11 at the arts center.