THS

students damage school during prank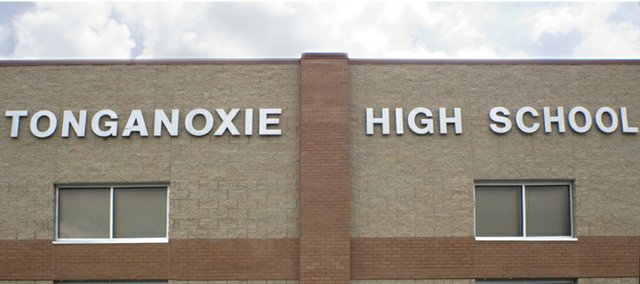 Late last week Tonganoxie High School students gained access to the school and caused $500 to $1,000 worth of damage, said THS principal Jamie Carlisle.
He declined to comment on exactly what damage was caused, but he said that a majority of what happened in the school was not intended to cause harm.
"Kids don't always make the right decisions when they are young, and they should strive to be remembered for the good things they do," he said.
An emergency assembly was called for the entire senior class on Monday to talk about the incident.
Carlisle said a few students turned themselves in after the assembly and that he and other school officials have been narrowing down the list of suspects, but he declined to comment on the number of suspected students.
He said he has spoken with the Tonganoxie Police Department about the vandalism but would have to talk to the school board before bringing up criminal charges. He did say that reparations to the school would be a part of the students' consequences.
More like this story