Owners report fair liquor sales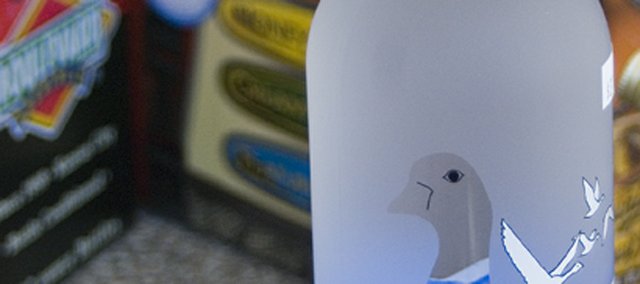 Memorial Day unofficially kicked off the start of the summer season, and in Tonganoxie it also kicked off the first time local liquor retailers were able to sell alcohol on the holiday.
While the sales numbers might have equaled sales on any given Monday, local liquor retailers were still quite happy.
"I was pleased I didn't lose a good day of business," said Mary Krouse, owner of Mary's Retail Liquor. "Being a Monday, people are a little more conservative about their drinking."
Debbie Lingenfelser, co-owner of JR's Liquor echoed Krouse's comment about sales on Monday.
"It could have been better, but it would have been worse if we were closed," Lingenfelser said.
On May 5, the Tonganoxie City Council voted 32 to allow the sale of alcohol on Memorial Day, Labor Day and Independence Day if those holidays fell on a weekday.
The next holiday that will be affected by the new ordinance would be July 4, which falls on a Friday this year.
Both Krouse and Lingenfelser said they expect their sales to skyrocket on that day.
The ordinance could be brought to a vote if enough signatures on a petition are collected, but as of yet, Kathy Bard, assistant city administrator, said no petition has been brought to the city.