Recreation innovator relocating, will 'be missed'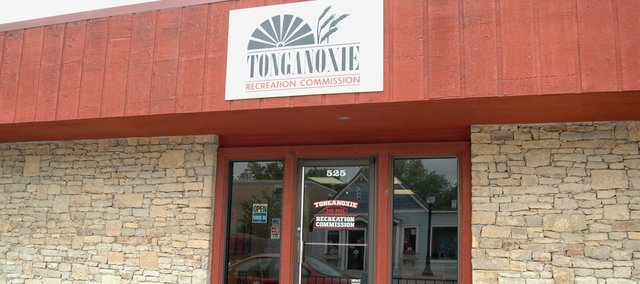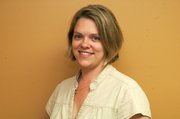 Paula Bollinger left her job for the last time Tuesday after almost four years of working as assistant director for the Tonganoxie Recreation Commission.
Bollinger, a St. Louis native, who is relocating to Jefferson City, Mo., to be closer to family and for her husband to pursue other business opportunities, said of her time spent in Tonganoxie, "I fell in love with this town. I always dreamed about living in a small town, and it's been exactly what I've needed. I have met the warmest, sweetest people here."
Bollinger was instrumental in launching some of the popular non-traditional recreation opportunities the commission offers, such as art and computer classes, fitness workshops, author visits, day trips and other special events.
Recreation commission director Gayle Parker said Bollinger played a big role, too, in making the commission's state-of-the-art Web site what it is today.
Said Bollinger: "He (Parker) and the commission allowed me a lot of freedom, and I pretty much ran with it.
"It's been really fun to see things come together and to make a difference in the community."
Parker said his staff began advertising for Bollinger's replacement Friday.
"We just hate to see her go," he added. "She'll be missed."