McCain narrowly defeats Obama in Mirror's online poll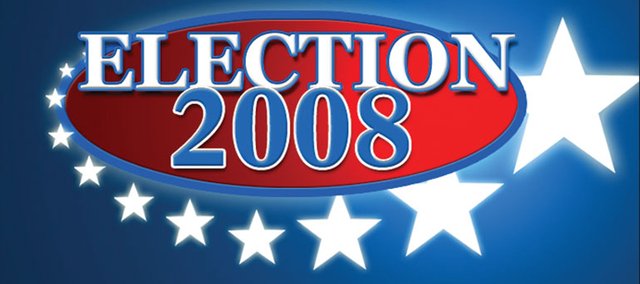 John McCain won the Mirror's online poll by one vote.
The Republican candidate received 84 votes in the poll, which asked: "Who are you voting for in the presidential race?"
McCain won 48 percent of the votes, while Barack Obama received 47 percent, or 83 votes.
Ralph Nader took 2 percent with five votes, while Bob Barr and Chuck Baldwin each received a single vote.
The online poll started Wednesday, Oct. 29, and ended at noon today, Nov. 4.
Remember, there's also still time to vote for president, as well as state and local races in the general election. Polls close at 7 p.m. Tuesday across Kansas.