Boyda, Jenkins to participate in forum tonight at
KU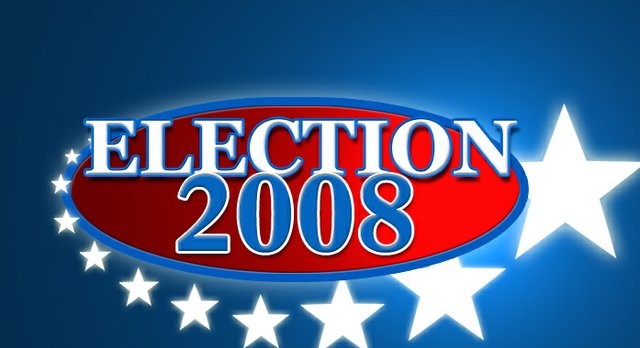 U.S. Rep. Nancy Boyda and State Treasurer Lynn Jenkins, candidates for the state's 2nd District U.S. House seat, will take questions from voters during a public forum from 7 p.m. to 8 p.m. tonight, Monday, Oct. 6 at the Dole Institute of Politics.
This is the only Lawrence forum scheduled by the candidates before the Nov. 4 election.
Mike Kautsch, a professor in the Kansas University School of Law, will moderate the forum, which is sponsored by the local Voter Education Coalition and The World Company. The forum is open to the public and will include questions prepared in advance by VEC partners and questions submitted by the audience during the forum.
The forum will be taped and replayed several times on Sunflower Channel 6, and it will be available at Sunflower On Demand and here at LJWorld.com.
The Voter Education Coalition is a nonpartisan partnership of 18 local groups interested in promoting voter participation and civic dialogue.