Roger Shilling questionnaire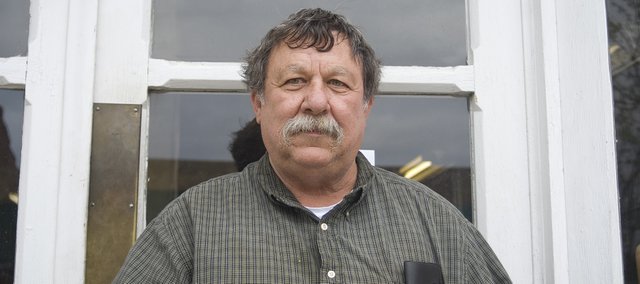 Age: 62
Family: Yes
Education: 12 years, two years of college.
Occupation: Electrical and mechanical contractor.
Political and government experience: 30-plus years of marriage.
Clubs or organizations: Lifetime member of NRA and Fort Larned's "Old Guard."
As a lifelong resident and businessman in Tongie, I feel I have many good ideas of how to keep the town alive. Without growth and investment in the future, a business will not survive, but during hard times you don't spend what you don't have. You make due, take care of the things that must be repaired, but if you have to, you do without.
Cut unnecessary overhead. We cannot continue spending city, state and federal tax money. We are the taxpayers this money comes from. Many are already feeling the effects of the nation's economy.
We need serious conservation and transparency in our city government if Tonganoxie is to survive and thrive in the coming years.