Brock, Davis receive all-area honors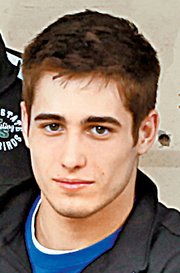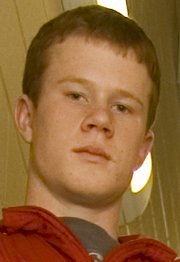 Tonganoxie High seniors Matt Brock and Steve Davis have been named to the Lawrence Journal-World's all-area wrestling team.
Brock, a 140-pound senior, finished the season with an overall record of 39-7 and another trip to the Class 4A state tournament. Brock closed his career as a three-time state qualifier, including a fourth-place finish in 2008.
At 189-pounds, Davis qualified for the state tournament for the second straight season and finished with an overall record of 33-13.
Chieftains junior Jeremie Maus received honorable mention.