U.S.

Senate confirms Sebelius; Parkinson to take governor's oath at 7 p.m. today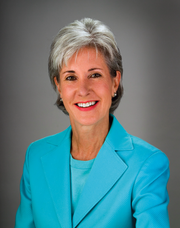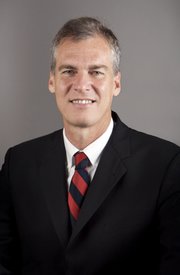 The U.S. Senate has approved the nomination of Kansas Gov. Kathleen Sebelius as the next U.S. Health and Human Services secretary.
The vote was 65-31 in favor of the governor's nomination. Lt. Gov. Mark Parkinson will be sworn at 7 p.m. today in the north wing of the Statehouse in as Kansas' new governor.