School board special meeting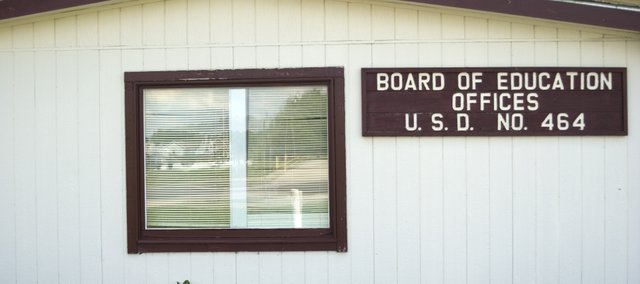 The Tonganoxie School Board will hold a special meeting at 5:30 p.m. today at the Tonganoxie Middle School library.
A school finance update and discussion, as well as district policy update and discussion, are on the agenda.
The board will discuss the Legislature's proposed additional funding cut of 3.3 to 3.75 percent for K-12 public education, which would increase the loss of funding for the district to more than $1.5 million.
As for district policy, assistant superintendent Kyle Hayden will recommend the district not allow any new and/or additional out-of-district students. The recommendation is for all out-of-district students be assessed a tuition of $2,200 per year.
Another recommendation would be for transportation to be provided to students who reside 2.5 miles or more from the respective school buildings they attend. It's also recommended out-of-district students not be provided with transportation.