Car show to benefit local funds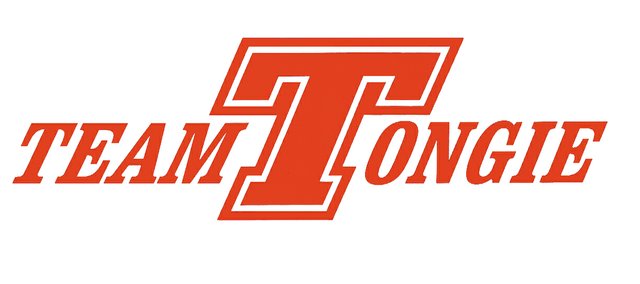 Some spiffy vehicles are going to be on display Saturday to help raise money for two causes.
A car and truck show will be held from 8 a.m.-3 p.m. Saturday in the Tonganoxie High School east campus parking lot, with proceeds being split equally between Team Tongie and the Jeremy Elliott Scholarship Fund. Elliott was a junior this past school year when he died in his sleep from a heart condition in April.
Team Tongie is an organization established in the Tonganoxie School District to raise money that goes toward helping people with incidental expenses that may arise from medical emergencies, such as gas money, airplane tickets, discretionary spending money and the like.
"I think it's going to go over really well," said THS senior Lindsey Fatherley, an event organizer.
She said THS graduate Chris Ridihalgh approached her about doing the event because he's been involved in previous shows and has seen them be successful fundraisers.
Registration is from 8 a.m. to noon. Fee is $20. Voting will be noon to 3 p.m. Parking for spectators will be in the THS west campus parking lot and will cost $2 per car.
Food will be sold, a raffle is to take place with various prizes to be won and awards for top vehicles given as well.
For questions or to help with the event, contact Ridihalgh at (785) 979-1713 or Fatherley at (913) 406-0027.