Council votes for Sunday liquor sales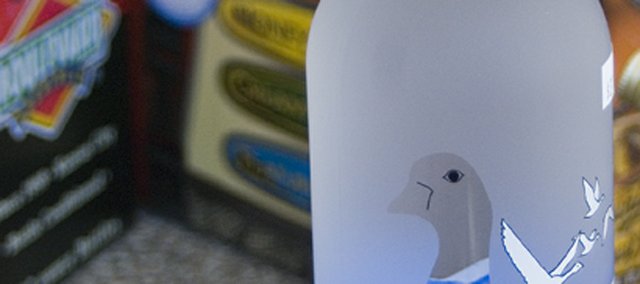 For the first time ever, Tonganoxie liquor stores will have their doors open on Sunday.
About four years after Kansas law was changed allowing retail liquor to be sold on Sunday, and after years of back and forth debate and a compromise, the Tonganoxie City Council voted 3-2 in favor of Sunday sales.
"I think it's about time the city passed the ordinance," Jennifer Polley, who manages Krouse Liquors in Tonganoxie, said "This finally gives us a chance to compete with the other liquor stores in the area."
The vote came after city officials learned that a previous ordinance passed in May 2008 might not be enforceable. The previous ordinance allowed the sale of alcohol on Memorial Day, Labor Day and Independence Day if the holidays fell on a weekday. This ordinance did not fall in line with a 2006 opinion by then Attorney General Phill Kline regarding a similar ordinance adopted by the small Kansas town of Syracuse.
The city council was told by Mike Kelly, the city attorney, that they could not pick and choose what days they could be open so they either had to allow sales on the holidays and Sundays or not allow sales on those days.
Syracuse resolved the problem by allowing liquor sales on Sunday between 7:59 p.m. to 8 p.m.
The vote came down to a tie after councilmembers Jim Truesdell and Tom Putthoff voting against the change and councilmembers Paula Crook and Jason Ward voted for the change. Tonganoxie Mayor Mike Vestal broke the 2-2 tie vote in favor of the ordinance.
"I just voted my conscience and what I thought was best for the community as far as economics go," Vestal said after the meeting.
Tonganoxie residents could petition the ordinance and bring it to a special election, which liquor storeowners said they would welcome because they believe the vote will be in their favor.