Be their guest
High school students prepare for musical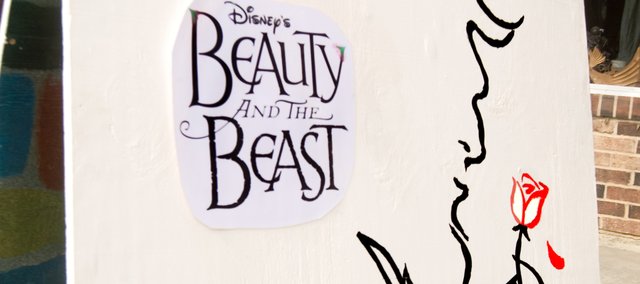 Steve Harrell, speech and drama director at the Tonganoxie High School, discusses his students' upcoming performance of Disney's "Beauty and the Beast."
Q: When and where can people view Tonganoxie High School's production of "Beauty and the Beast?"
A: Thursday-Saturday, Nov. 12-14, 7:30 p.m., at Tonganoxie Performing Arts Center, and Sunday, Nov. 15 at 2 p.m.
Q: How many students are involved in putting this event together?
A: Over 100. Around 75 on stage, 12-15 in the band and others backstage.
Q: Who are the leads for this musical?
A: Elliott Brest plays the Beast. Megan Schenk is Belle.
Q: How long have you been rehearsing for this production?
A: We started six weeks ago.
Q: Do you think preparation for musicals is more difficult than a standard play?
A: Absolutely. The sheer number of students to coordinate alone makes it more difficult. This show also has costume, music, technical and publicity concerns that go far beyond a regular play.