Roughly $10,000 in items taken from rural Tonganoxie home; investigation continues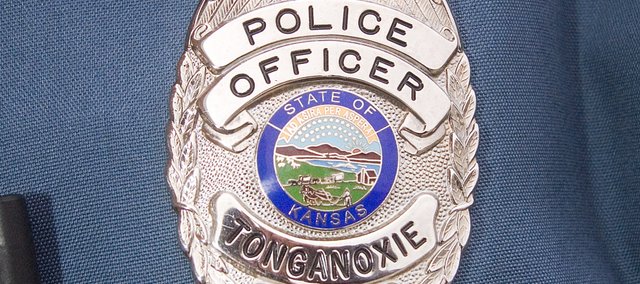 Leavenworth County Sheriff's officers continue to investigate the burglary of a rural Tonganoxie home in which several items totaling $10,000 in value were taken.
The owner of the home, who lives in Kansas City, Mo., reported Nov. 2 that someone had broken into the home. He said he previously was at the home Oct. 27.
Maj. Ron Cranor, with the sheriff's office, said whoever broke in "cleaned out the entire house."
A yard tractor valued at $2,000 also was taken from the property on 219th Street, he said.
Cranor said there were no suspects in the case as of Tuesday.
"Our detectives are looking into it," Cranor said about the investigation.