Team Tongie inviting community to block party, 5K run/walk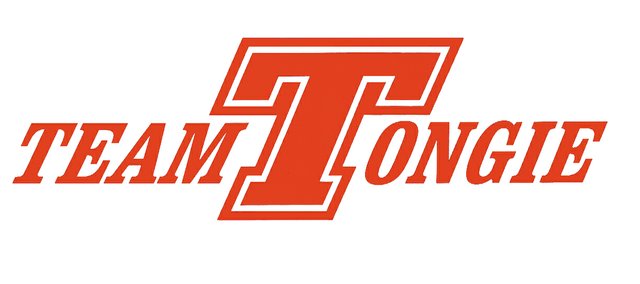 Tonganoxie High School will be the place to be for food, games, music and even "Remember the Titans."
Team Tongie, a Tonganoxie organization that raises funds to help students in the Tonganoxie school district who are battling serious illness, will have a community block party Sunday at Tonganoxie High School, 404 E. U.S. Highway 24-40.
A 5K walk/run, games, musical entertainment and a movie night are planned.
Festivities will start at 3:30 p.m. with the walk/run at the THS east campus. Registration is $20 per person and $10 for each additional family member. Each participant will receive a Team Tongie T-shirt. The race will head to the Tonganoxie elementary and middle schools before winding back to the high school.
Starting at 4 p.m., food will be served at the high school. Hamburgers, hot dogs, pizza and desserts will be sold until 6:30 p.m.
Inflatable games, face painting/balloons and football and soccer games with THS players will be available for youths from 4-6 p.m.
The THS band and jazz band, as well as high school, middle school and elementary school performers will take center stage at the block party. Also slated to perform: THS cheer and dance teams and the Annie's Country Jubilee band. The performances will take place from 6-7 p.m.
At 7 p.m., "Remember the Titans" will be shown outside THS and a children's movie will be shown at the Chieftain Room in THS' east campus building.
Events will be moved to the THS west campus gymnasium if there is inclement weather.
THS student-athletes participating in fall sports are taking pledges for upcoming competitions. For instance, the Chieftain volleyball team will be taking pledge money for each kill it tallies during its match Tuesday. Football players will accept pledges based on offensive yardage Oct. 23.
To date, Team Tongie has given more than $20,000 to about 20 district families with financial burdens due to illnesses.
For more information about the upcoming Team Tongie activities, contact THS at (913) 845-2654.