Polls open until 7 p.m. for special election regarding liquor sales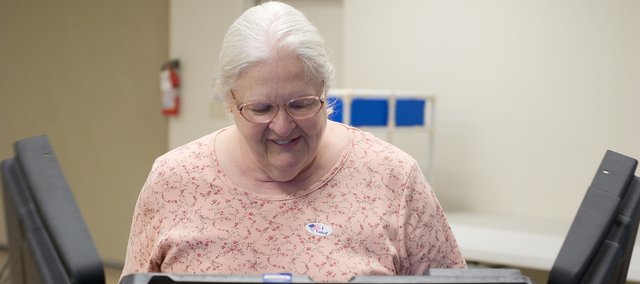 The fate of Sunday and select holiday retail liquor sales in Tonganoxie will be decided today. Polls are open from 7 a.m. to 7 p.m. in Tonganoxie for the city's special election.
Sacred Heart Catholic Church, 1100 West St., and the Tonganoxie VFW Post Home, 910 E. First St., are the polling sites. Advance ballots cannot be dropped off at those sites.
Currently, retail sales are not allowed in Tonganoxie on Sundays and holidays. The City Council had approved the sale of liquor sales on select holidays. However, it was determined, according to state law, that cities could not pick and choose when liquor stores could operate — either they could be opened on Sundays and those select holidays — or not at all.