LMH

hopes 5K run/walk will encourage healthier lifestyles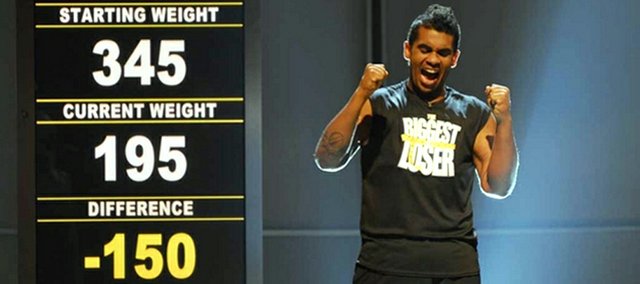 Get ready walkers and runners, the main event is a few days away.
The Tonganoxie "small town BIG CAUSE" 5K run/walk starts at 8 a.m. Saturday at Family Medicine of Tonganoxie, 410 Woodfield Rd. in Tonganoxie.
The event is sponsored by Lawrence Memorial Hospital to encourage healthy habits. The event is open to participants of all ages.
The run/walk will feature Jez Luckett, wellness champion for LMH Endowment's "small town BIG CAUSE" 5K run/walk series, and participant of the fourth season of NBC's "The Biggest Loser."
Since he started the program tipping the scale at 350 pounds, Luckett, 26, Lawrence, has maintained a weight loss deficit of more than 135 pounds.
"I really hope that people will come out and take part in the run/walk," Luckett said. "This is a great way to start on the road to a more active lifestyle. I am a firm believer that with a purpose, plan and support, anyone can lead a happier and healthier lifestyle."
More information can be found at www.lmhendowment.org or by calling Melissa Hess at (785) 505-3317.