Local farmers' market organizer seeking vendor commitments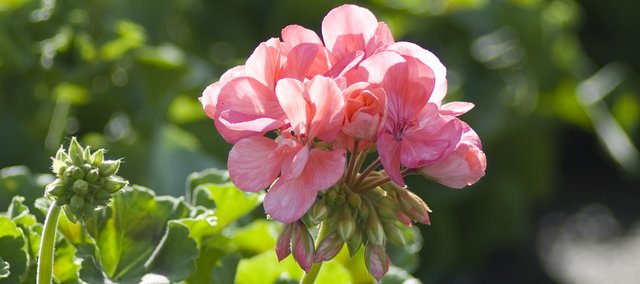 Pete and Brenda Wood already have their potatoes planted at their farmstead near McLouth but don't know if they will sell them at the farmers' market.
The Woods have managed the Tonganoxie farmers' market the past three summers and would like to again. But Brenda Wood said she needs to get commitments from enough vendors and shoppers to make the farmers' market worthwhile before making a decision.
"That's what I need to know," she said. "I need to know the level of interest from vendors and customers."
The market, called Historic Farmers' Market in homage to the popularity of such in the community's past, opened in 2007 with 15 vendors. That number dwindled to about five last year, Wood said.
Weather played a large role.
Tomatoes, sweet corn and other Kansas-grown produce that draw vendors and customers to outdoor markets didn't thrive in last summer's cool, wet weather, Wood said.
But whatever the reason, Wood said more vendors were needed if she and her husband were going to offer the market again this year. And she said they would need to know soon, because the first would be the Saturday, May 8. That day has always opened the market for the season so that vendors can make flowers available for Mother's Day, she said.
If the market does return it will once again be from 8 a.m. to noon, Saturdays until Labor Day Weekend at the Tonganoxie High School west parking lot, Wood said.
Those interested can call her at (913) 360-2221, Wood said. She would provide details of market regulations, but she said those would be familiar to anyone who had sold or attended the market in the past or the one in Lawrence.
The market follows the Kansas Department of Agriculture's guidelines, Wood said. The couple would also be able to get insurance through the department at a savings they would pass on to vendors, she said.
Overall, the market would be one of the cheaper ones for vendors in the area, Wood said.
Although produce would drive the market, she would welcome other vendors with such things as baked goods, woodworking items or crafts, Wood said.