Downtown bakery to open earlier than planned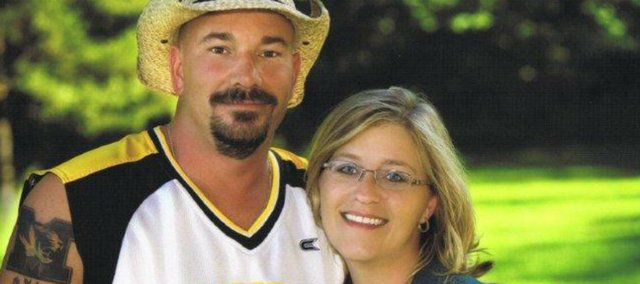 A downtown bakery in Tonganoxie will be opening a few days earlier than planned.
Elle's Bakery, 528 E. Fourth St., will open for breakfast and lunch Saturday, Monday and Tuesday.
Breakfast items will be biscuits and gravy, biscuit bowls, pancakes, waffles and French toast. Lunch will be a homemade focaccia bread sandwich.
A full menu will be available starting Wednesday, which was the bakery's original target opening date. The bakery will be open for evening meals as well starting Wednesday.
Hours of operation Saturday are 7 a.m.-2 p.m. for breakfast and lunch and 5-7 p.m. for pie and coffee. Hours of operation on Monday and Tuesday will be 6:30 a.m.-2 p.m.
The bakery's phone number is (913) 417-7139.