School board approves calling for April 5 bond issue
Board agrees with city council that traffic study needed before determining funding for roads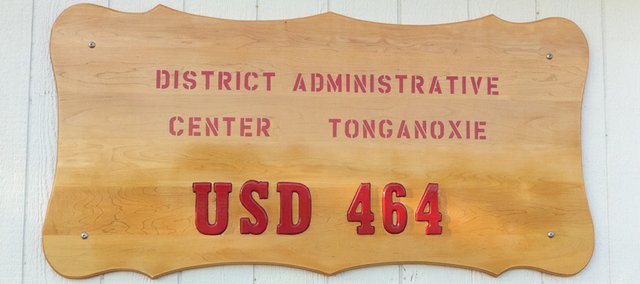 The Tonganoxie school board approved the calling of a bond election at Monday's special meeting. The board voted, 6-0, in favor of the resolution, which also authorizes application to the state board of education for authority to have the election and set a date, which is April 5, 2011.
Absent from the meeting was Kay Smith.
The updated estimate for the bond issue from HTK Architects is $26.9 million to construct a new intermediate school southeast of Tonganoxie Middle School and renovations to the elementary and high schools.
The board also met with the city council at the meeting and the two governing bodies discussed infrastructure for a potential new intermediate school. The council and board agreed that a traffic study would need to be conducted before making any decisions about how to fund any road improvements.
For more on this story, see tomorrow's edition of The Mirror.