New low-income housing could be coming to Tonganoxie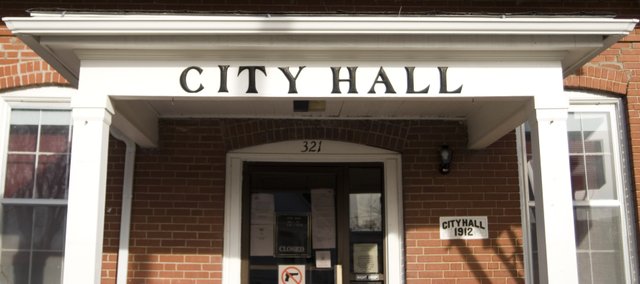 A new low-income apartment complex might be coming to Tonganoxie.
In a 2-1 vote, the Tonganoxie City Council on Monday approved a resolution for the development of a multi-family housing development in the 1300 block of Joles Road.
Tonganoxie City Councilmember Paula Crook cast the dissenting vote, stating she wanted to see less rental properties in the city.
Tonganoxie Mayor Mike Vestal and councilmembers Tom Putthoff and Burdel Welsh were not present during the special meeting.
Garrison Hessenflu, owner of Garrison Development Company, which plans on building the $5 million development, said these apartments would stay below the median value in the area to help low to moderate income earning families and individuals.
"We want the people working at the Sonic or the Walmart or lots of different service businesses," Hessenflu said. "That's the type of tenant that we are catering to."
The company is waiting for approval of housing tax credits from the state before beginning construction.
Hessenflu said if his company receives early approval, construction could begin in May and be finished in 2011.
Units are expected to start at $597 a month for a one-bedroom unit and $801 for a three-bedroom unit.