LCDC

makes changes to Program of Work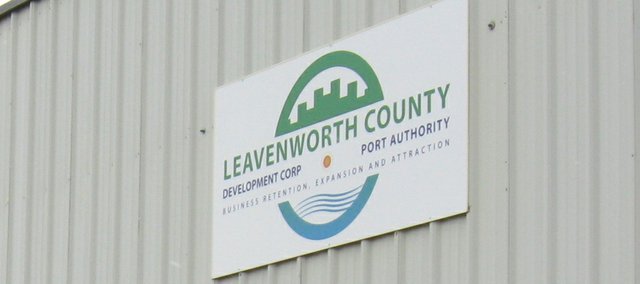 The Leavenworth County Development Corporation is tweaking its Program of Work, a document created to account for LCDC's productivity.
At Thursday's monthly meeting in Basehor, LCDC board members unanimously approved to amend the Program of Work to set more realistic goals for the organization and to make it easier for city officials to track LCDC's progress.
Some of the changes included holding LCDC accountable for reporting job creation and retention in the county instead of holding it accountable for creating and retaining all the jobs themselves. LCDC board member Dan Gutshall presented the amendments, saying it was LCDC's job to create an environment conducive to new business, not to solely create jobs. Creating new jobs is a community effort, Gutshall said.
For more on this story, see next week's issue of the newspaper.