County commission approves cost-saving reorganizations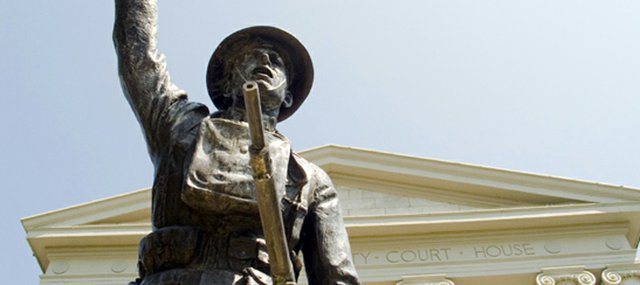 With 2011 budget decisions looming, county officials are making changes needed to keep the spending in check.
On Tuesday, the Leavenworth County commissioners approved reorganization in two departments that will save the county $7,000 this year and $41,000 for the 2011 budget.
The commission unanimously agreed to do away with the information system department's deputy director and reclassify that position to an IT Technician I.
The PC technician position will be reclassified to IT Technician II and the position of telecommunications specialist will be reclassified as senior IT technician.
The total savings for the IS department will be $33,000.
In the planning department, a Planner I position has been eliminated and replaced with a planning assistant position. Savings will be $15,0000.
Commissioner J.C. Tellefson said the cuts were difficult, but the department heads had agreed to make them before the commission completed its 2011 budget.
The commission was also informed that the $186,000 it receives from the state for community corrections has been reduced to $178,000.