City resubmits revitalization plan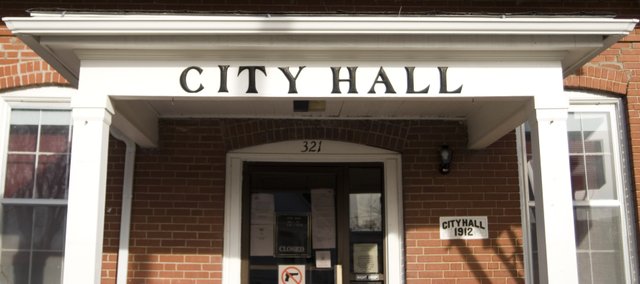 The Tonganoxie City Council will ask the county commission Thursday to reconsider a revitalization plan.
The plan would offer a property tax rebate on a renovation or new construction equaling 95 percent of a project's taxable value the first three years after completion and 50 percent the fourth and fifth years. To qualify, improvement projects must be of at least $5,000. New construction projects would have to be more than $100,000.
Council members agreed June 28 to resubmit the plan Leavenworth County Commissioners refused to approve in May.
In turning down the plan, Commissioners J.C. Tellefson and Clyde Graeber objected the inclusion of tracts of undeveloped land in the Tonganoxie plan.
Tellefson voted last year to approve a Basehor revitalization plan but has since expressed regret because it includes undeveloped platted land.
When the Tonganoxie plan was first considered, Tellefson added that he appreciated the city had not included any of its new subdivisions in the revitalization district. That was in contrast to Basehor, he said.
When turning down the Tonganoxie plan, commissioners encouraged the council to remove the undeveloped land in the Tonganoxie plan.
But the majority of city council members agreed last month to resubmit the same plan, with Councilwoman Paula Crook voting no because of the inclusion of undeveloped property.
The vacant plots included in the plan were in the flood plain, making development there unlikely and expensive, City Administrator Mike Yanez told the council.
In arguing to resubmit the plan, Councilman Jason Ward said the city should remind commissioners of the need to remain competitive with other county cities. He also noted Tonganoxie USD 464 and the township have now agreed to participate in the plan and rebate taxes owed them from improvements.
Tellefson said in May he was concerned the county commission's acceptance of the plan would put pressure on other jurisdictions to approve it.
The county commission is to consider Tonganoxie's plan at 9:15 a.m. Thursday.