Leavenworth County Commission agenda, week of July 26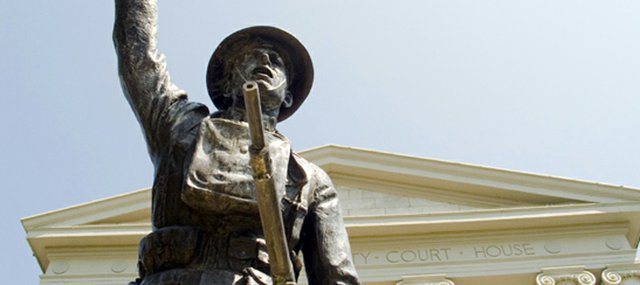 MONDAY, JULY 26, 2010
9 a.m. Public Comment/Administrative Business
• Review minutes of July 19
• Review minutes of July 22
Commissioners will review bills at the conclusion of regular business
TUESDAY, JULY 27, 2010
1:30 p.m. K-7 Corridor Economic Development Meeting at MARC
3 p.m. LCDC Infrastructure Meeting
WEDNESDAY, JULY 28, 2010
11:30 a.m. Port Authority
THURSDAY, JULY 29, 2010
9 a.m. Public Comment/Administrative Business
• Review minutes of July 26
• Agenda for week of August 2
9:30 a.m. Planning & Zoning
• Case #7-10: Consideration of an application (SUP 10-009) for a Special
Use Permit for the operation of a Horse Riding/Training facility located at
23899 Springdale Road.
• Case #10-10: Consideration of the renewal application (SUP 10-010) for a
Special Use Permit for the operation of a Retreat Center located at 28013
167th Street.
• Case #23-10: Consideration of an application (SUP 10-011) for a Special
Use Permit for a Small Limited Business for home baked goods located at
17464 174th Street.
• Case #22-10: Consideration of a proposed amendment to the 2006
Leavenworth County Zoning and Subdivision Regulations for a proposed
amendment to Article 22 – revising Section 10 Temporary Uses.