Holland taps Wyandotte County senator as running mate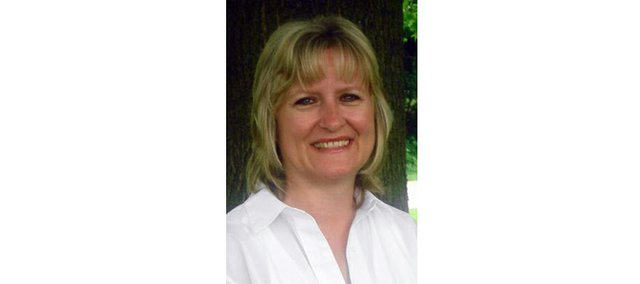 Democratic candidate for governor Tom Holland announced Wednesday that he has picked state Sen. Kelly Kultala as his lieutenant governor running mate.
Kultala is from Kansas City, Kan., and is in her first term in the Senate. She is the ranking Democrat on the Transportation and Local Government committees and also serves on the Senate Ways and Means Committee. Her district includes parts of Wyandotte and Leavenworth counties, including Bonner Springs, Lansing, Leavenworth and part of Kansas City, Kan.
Holland, of Baldwin City, and Kultala planned campaign events in Overland Park, Topeka and Wichita.
Holland said he picked Kultala because of "her record of bipartisanship, commitment to creating jobs and protecting public schools."
They planned to file for office at the Secretary of State's Office in Topeka.Thursday is the last day to file for the Aug. 3 party primaries.
U.S. Sen. Sam Brownback is the leading Republican candidate for governor. Brownback and his running mate, state Sen. Jeff Colyer, filed for the GOP primary last week.
In 2008, Kultala, with backing from then-Gov. Kathleen Sebelius, defeated state Sen. Mark Gilstrap in the Democratic Party primary. Gilstrap is now a Republican.