Job creation, retention center of
LCDC

discussion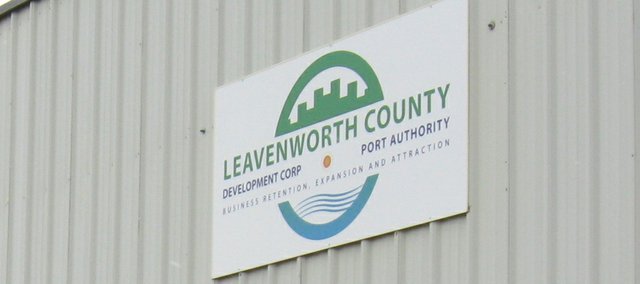 Job creation and retention was again a hot topic at the Leavenworth County Development Corporation's monthly board meeting.
During Thursday's meeting in Tonganoxie, the board discussed more improvements to be made to its Program of Work, a document created to account for LCDC's productivity. The change warranting the most debate has been LCDC's responsibility for creating and retaining jobs in the county.
LCDC developed the Program of Work when it realized many city officials who fund the organization didn't have a clear vision of LCDC's role in their communities.
Program of Work came to fruition last year, and this year, LCDC has been working to make it better.
Some of the changes made to the program during the February board meeting included holding LCDC accountable for only for reporting job creation and retention in the county instead of holding it accountable for creating and retaining all the jobs themselves. LCDC board member Dan Gutshall presented amendments to the Program of Work in February, saying it was LCDC's job to create an environment conducive to new business, not to solely create jobs. Creating new jobs is a community effort, Gutshall said.
Another issue raised with LCDC having a target goal of the number of jobs it was responsible for creating was the lack of clarity when it came to claiming which organizations or companies truly created certain jobs and which did nothing.
LCDC board member and Leavenworth City Manager J. Scott Miller said at Thursday's meeting he believed strongly LCDC should have a numerical way to track its progress in the area of jobs.
"If our mission is to create and retain jobs, we ought to record that somehow," Miller said. "If you don't have anything in there, what are you shooting for?"
For more on this story, see next week's issue of the newspaper.