Mayor returns home from hospital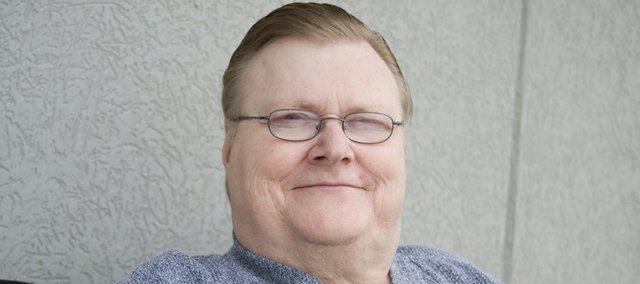 Tonganoxie Mayor Mike Vestal has been released from the hospital and is back at work just days after being taken to Lawrence Memorial Hospital for what he said doctors called a bad reaction to sleep medication.
Vestal said Thursday that he was released from Lawrence Memorial Hospital about 1:30 p.m. Wednesday. He started back to his job as Tonganoxie police dispatcher at 6:30 a.m. Thursday.
"Working busier than heck," Vestal said during a phone interview Thursday afternoon.
Tonganoxie police had been investigating the incident as a possible drug overdose and suicide attempt since Vestal was taken Sunday to the hospital. Police Chief Kenny Carpenter said with any drug overdose investigation, it is routine procedure to also investigate it as a possible suicide attempt.
Vestal's daughter said her father had not tried to kill himself.
Instead, she said, Vestal was in the hospital because of a bad reaction to a new sleep medication.
The mayor also said he's ready to get back to business with the city, noting he has "a lot of city things to take care of and catch up on and stuff like that."
Vestal said he plans to participate in Tonganoxie City Council's next meeting, which is April 12.