Election 2010: Polling sites open 7 a.m.-7 p.m. today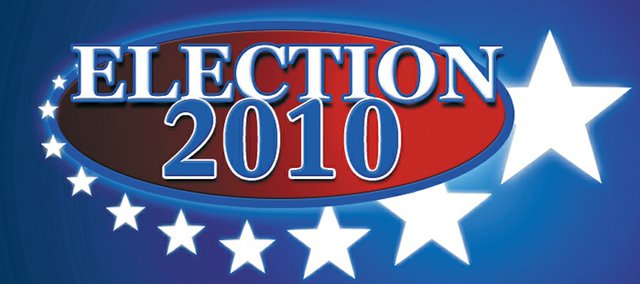 Election day has arrived.
If voters haven't already voted through advance balloting, polls will be open from 7 a.m.-7 p.m.
Several national, state and local races will be decided, such as the race for governor, U.S. Senate and House races and a local question about whether to continue to have judges appointed or instead have them elected in Leavenworth and Atchison counties.
Check back to our site for election coverage this evening.