Two men arrested Friday on drug charges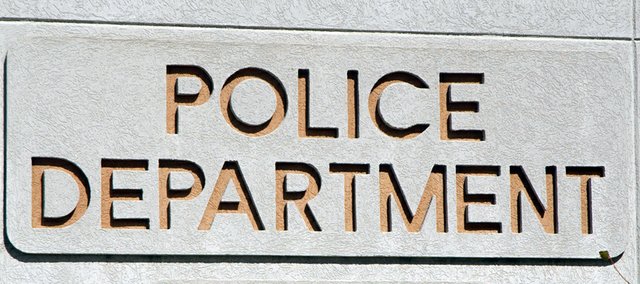 Two men were booked Friday into the Leavenworth County Jail after the Tonganoxie Police Department served a search warrant at 2080 Copper Creek Ct.
Police Chief Kenny Carpenter said Travis Kerns, 26, 2106 Chester Ct., Kansas City, Kan., was arrested for possession marijuana and drug paraphernalia, and James Crosby, 25, 2080 Copper Creek Ct., was arrested for possession of methamphetamine, possession of marijuana and possession of drug paraphernalia. Carpenter said he did not have the addresses of the men.
The two men are currently free on bond.
Deputy Leavenworth County Attorney John Bryant said formal charges will await result of KBI lab testing on the evidence.
The search warrant was the second the police department has served this month for suspected drug activity. Those and the "six or seven" drug-related arrests the department has made in the last three months resulted from the department's greater emphasis on drug activity and not a bigger problem with drugs in Tonganoxie, Carpenter said.
"We are conducting an ongoing investigation on illegal drug activities," he said. "It's always been there; we're just working harder to do something about it."