ELECTION

DAY

: Polls open 7 a.m. to 7 p.m.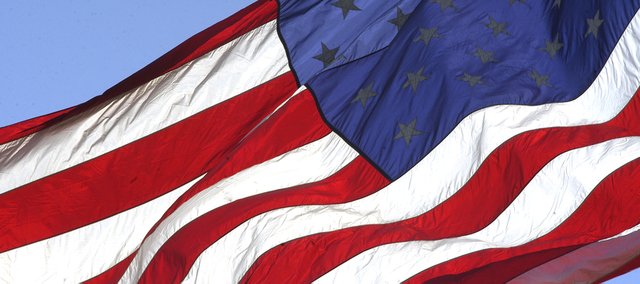 It's Election Day as several local races will be decided after voters cast their ballots today.
Polls are open 7 a.m. to 7 p.m.
In Tonganoxie, there are races for Tonganoxie City Council and Tonganoxie School Board, as well as a $26.9 million school bond issue for USD 464.
In McLouth and Linwood, elections also are taking place, but all are uncontested races. And in Linwood, there are fewer candidates than city council seats. In addition, no one is running for mayor in that city.