DUI

citation issued during weekend sobriety checkpoint in Tonganoxie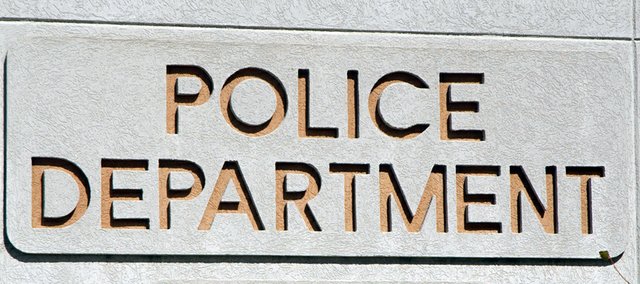 Nearly 150 cars were stopped, one of which resulted in a DUI citation overnight Saturday in Tonganoxie during a sobriety checkpoint.
Tonganoxie police, Leavenworth County Sheriff's officers and the Kansas Highway Patrol conducted the checkpoint from 10 p.m. Saturday to 1 a.m. Sunday near U.S. Highway 24-40 and Northstar Drive.
Tonganoxie police Lt. Billy Adcox said the checkpoint is designed to identify impaired drivers and remove them from the roads. Motorists suspected of being intoxicated were give a field sobriety test and motorists who failed the test, which in the case of this past weekend was one, were issued a DUI citation. In total, 147 drivers were stopped during the checkpoint.
"The intent is to reduce injury crashes and fatalities attributed to alcohol," Adcox said.
Periodic checkpoints will be set up throughout the year at potential high crash locations.
Adcox said efforts were made to not severely interrupt traffic flow. The police department commended the drivers stopped during the checkpoint for their patience and cooperation.