City's Easter Egg Hunt to take place this weekend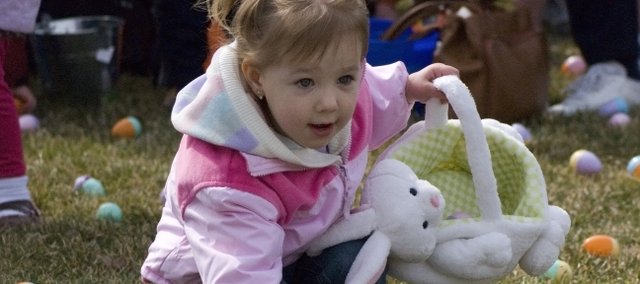 The Tonganoxie Recreation Commission's annual Easter Egg Hunt will start at 3 p.m. Saturday in Chieftain Park.
The commission will provide hunts for three different age ranges: tiny tots, ages 3-5 and and ages 6-8.
There will also be face painters, a bounce house, fire trucks, police cars and, of course, the Easter Bunny.