Tonganoxie man arrested on warrant out of Wisconsin for attempted murder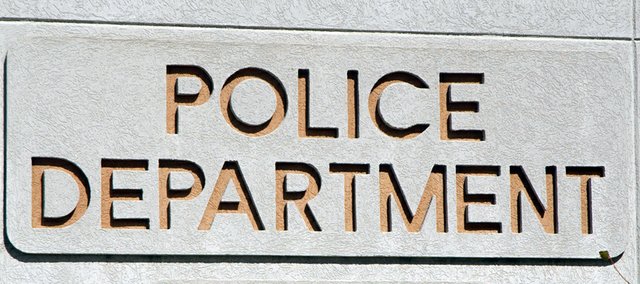 A 33-year-old Tonganoxie man was arrested Thursday on a warrant from Wisconsin that charged him with attempted first-degree murder and first-degree reckless endangerment.
Tonganoxie police took the man into custody about 5:30 p.m. Tuesday in the 500 block of Pleasant Street.
Tonganoxie police Chief Jeff Brandau said he received word from authorities in Kenosha, Wis., of the warrant Tuesday and that the man was a Tonganoxie resident.
The man is in Leavenworth County Jail, Undersheriff Ron Cranor said Friday.