Eminem, Muse to headline
KCK

music festival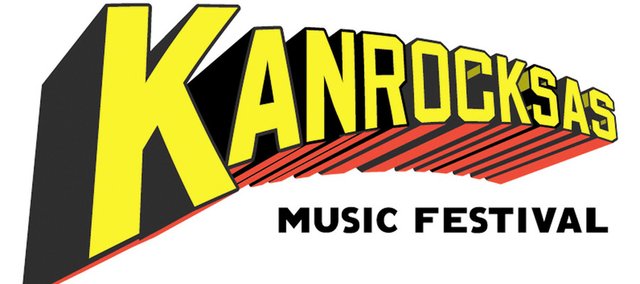 Eminem and Muse will headline a new, two-day music festival this summer at the Kansas Speedway, organizers with the Kanrocksas Music Festival announced Monday.
The festival, Aug. 5 and 6, will also include performances from 12 other national acts, such as The Flaming Lips, A Perfect Circle and The Black Keys. More national acts and a lineup of DJ's that will also perform throughout the festival will be announced as more details materialize.
Adding a live music festival is the latest in the mix of entertainment opportunities offered at the Speedway, which is in its 11th year of operations. The festival takes place in the same summer the Speedway will play host to two NASCAR weekends. At the same time, development continues on a Hollywood Casino and hotel on the Speedway's southeast side.
Charitable initiatives associated with the festival are planned to benefit the Kansas City, Kan. School Foundation for Excellence, working to provide educational opportunities for urban core students in the area.
Each general admission ticket will have no service charges attached to the price and will include free, on-site parking and camping. Pre-sale tickets will be available Tuesday, April 26, through Friday, April 29. Purchasers must have the code that will be revealed at 10 a.m. Tuesday on kanrocksas.com. The presale price is $159 for a two-day pass, with that amount going up to $179 starting Saturday, April 30.
Prices for single day passes will be announced later.

Go here for more information.