Leavenworth County Fair thrives with weather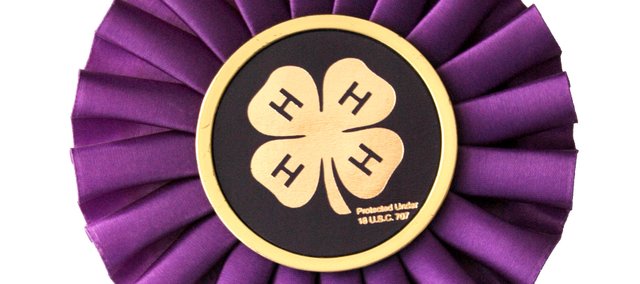 David Todd, Leavenworth County Fair board president, said Friday's storms did little to dampen what has been a successful fair.
Two power failures that struck parts of Tonganoxie from about 2 to 3:45 p.m. Friday did not affect the fairgrounds. The rain welcomed by many of the farmers at the fair caused a few puddles and wet spots but did and would not change the schedule, Todd said.
The mud run scheduled for 7 p.m. tonight will go on rain or shine, Todd said. If a storm with bad lightning does move through the area, the mud run would be postponed until the storm passes and then resumed, he said.
The week's cooler weather has helped attendance at the fair with attendance Tuesday and Thursday better up from a year ago, Todd said. He predicted cooler weather forecast for Friday and Saturday would help those days surpass attendance from last year.