Public meeting Wednesday to address proposed new Leavenworth prison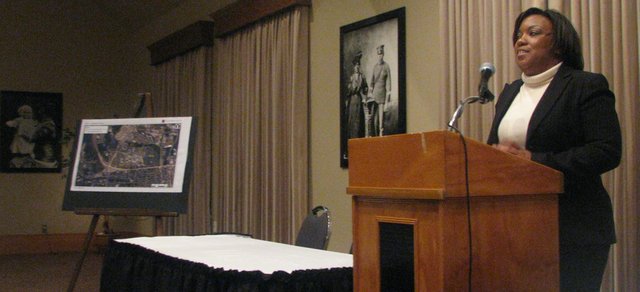 The Federal Bureau of Prisons will have a public hearing this week regarding a proposed new federal prison in Leavenworth.
The meeting will be 7 p.m. Wednesday at the Riverfront Community Center, 123 S. Esplanade St. in Leavenworth, according to a city of Leavenworth announcement.
The purpose of the meeting is for any interested residents to make comments about the proposed prison and a recently released draft environmental impact statement for the proposed project.
The proposed new federal correctional institution and prison camp would hold about 1,500 medium-security inmates and about 300 minimum-security inmates, Bureau of Prisons officials said at a public meeting in January. The officials said the facility would provide about 300 full-time jobs and have an annual operating budget of about $40 million. The new prison would be in addition to the existing U.S. Penitentiary in Leavenworth, located on the same grounds.