Recreation commission still accepting surveys through Jan. 6 about its offerings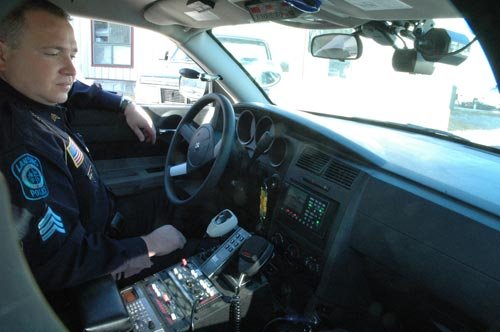 The Tonganoxie Recreation Commission wants to hear from the community.
The recreation commission recently released a 28-question survey, which is open to residents within the Tonganoxie school district.
The survey asks questions about park and activities usage, as well as inquiries intended to gauge opinions of current programs and activities and resources that could be added.
The surveys can be picked up at the TRC office, 521 E. Fourth St., or filled out online at tongierec.org. The deadline for filling out the survey is Jan. 6.
For more information, contact the TRC at (913) 845-3502.