LCDC

calls off trip to Washington,

D.C.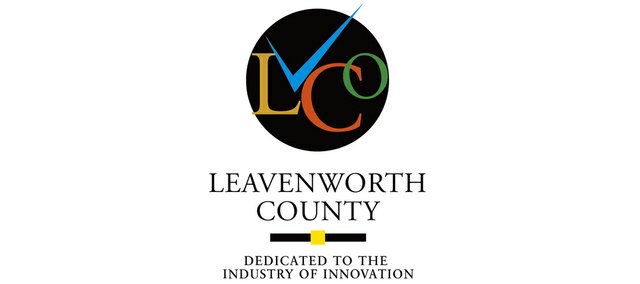 With money tight and legislators resistant to spending, the Leavenworth County Development Corporation will pass on making an annual visit to Washington, D.C., this year to meet with congressional leaders.
The elimination of the Washington trip was one of several adjustments made in the 2011 LCDC Program of Work, an annual set of goals and objectives, which was passed unanimously by LCDC board members at a monthly meeting in Lansing on Thursday.
In the past, officials from LCDC and some of the cities in the county had traveled in February each year to Washington. LCDC executive director Steve Jack said the organization had decided to cancel this year's trip after the 2010 trip failed to lead to the awarding of any earmarked funds for infrastructure projects in the county.
Obtaining earmarks is the chief purpose of the Washington trip, and success in that area is not likely in 2011, either, Jack said.
"There are other, less quantifiable reasons why we'd want to reach out to our partners, our congressional delegation," Jack said, "but earmarks are really what we had gone and asked for, and we didn't get any."
Instead of making the Washington trip, the Program of Work lists the goal of meeting with officials with the Kansas Department of Transportation and other government bodies to discuss infrastructure projects.
J. Scott Miller, Leavenworth city manager, suggested that LCDC could also visit congressional offices in Kansas to meet with legislators at a lower cost than the Washington trip.
Officials from the city of Leavenworth, Miller said, still plan to make an annual trip to Washington in March to meet with Federal Bureau of Prisons officials.
Another change in the 2011 Program of Work is a shift in the organization's marketing strategy away from print advertising and toward the use of more techniques to make LCDC visible on the Internet. Those strategies, Jack said, will include the use of "micro-sites" designed to draw people using Google and other search engines to the LCDC website, as well as an increased use of social media such as Facebook, LinkedIn and Twitter.
LCDC will also raise the bar on itself in a couple of areas relating to drawing businesses to the county. Its goal for building proposals submitted to prospective businesses will increase from 10 to 20 after it managed 24 proposals in 2010, and it will aim to play host to five visits from prospective businesses, after drawing eight visits in 2010 compared with a goal of four.