Leavenworth County Commission agenda: week of July 4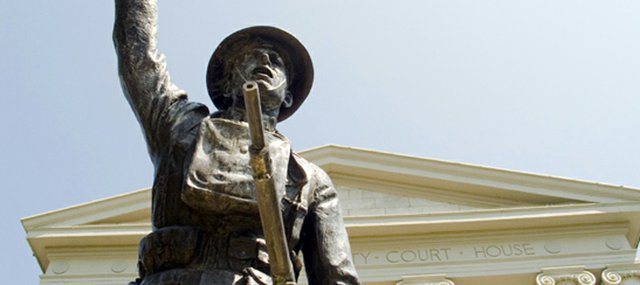 The Leavenworth County Commission meets regularly at 9 a.m. each Monday and Thursday at the Leavenworth County Courthouse, 300 Walnut St. in Leavenworth. This week, the commission will meet on Tuesday because of the Independence Day holiday Monday.
Agenda for the week of July 4:
Monday, July 4
County offices closed in observance of Independence Day.
Tuesday, July 5
9 a.m.: Public comment/administrative business
Review minutes of June 30 meeting
Thursday, July 7
9 a.m.: Public comment/administrative business
Review minutes of July 5 meeting
Review agenda for week of July 11
9:15 a.m.: Child support state contract agreement
10 a.m.: Budget enhancements discussion